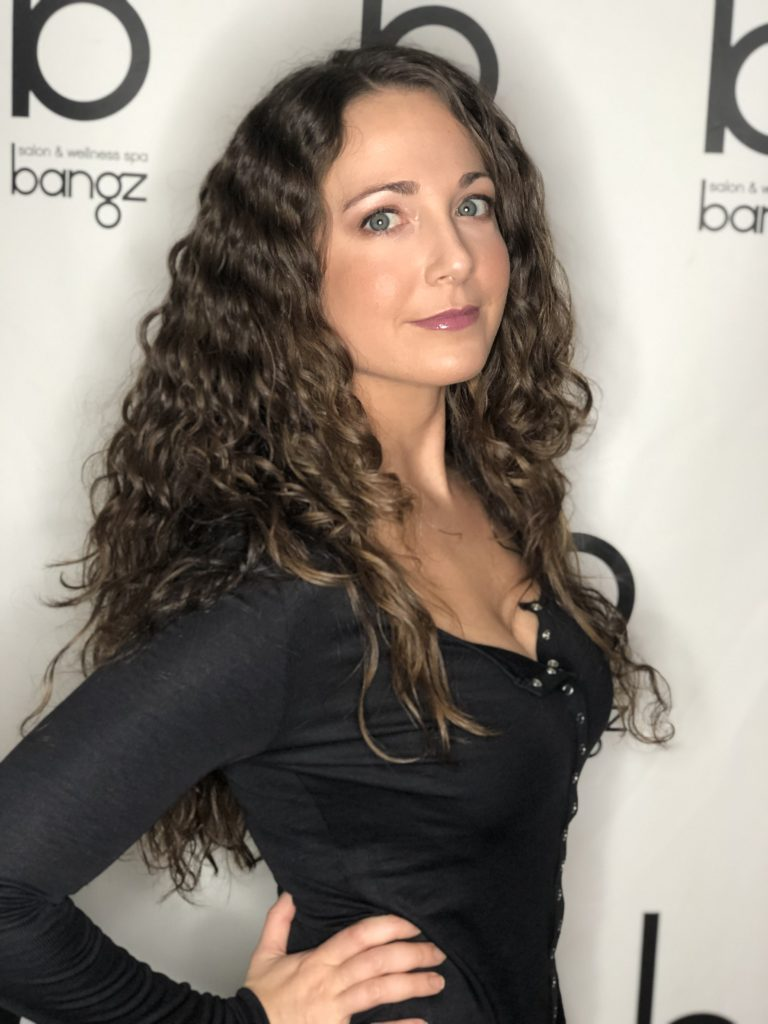 Alicia Cook is an established writer and award-winning activist from New Jersey whose work has been featured in numerous media outlets including the NY Post; CNN; USA Today; the HuffPost; the LA Times; American Songwriter Magazine; and Bustle.
Named by Teen Vogue as one of the 10 social media poets to know, her bestselling book of poetry, "Stuff I've Been Feeling Lately" was a finalist in the 2016 Goodreads Choice Awards, and her follow up, "I Hope My Voice Doesn't Skip" was released in June. Cook released a surprise collection of poetry in January 2019 entitled "Anomaly: A Concept Album."
An essayist and speaker, her activism to fight the opioid epidemic is far reaching and has garnered a worldwide readership, and her very own episode on the Emmy-nominated PBS series "Here's the Story".
She was the recipient of 2017's "Every Day Hero" award from NJTV and 2018's Women with Voices award from the Women with Voices Foundation. Her songwriting has been recognized by American Songwriter Magazine (4x honorable mention), Music City Song Star (semi-finalist), and the American Songwriting Awards (winner).
Sale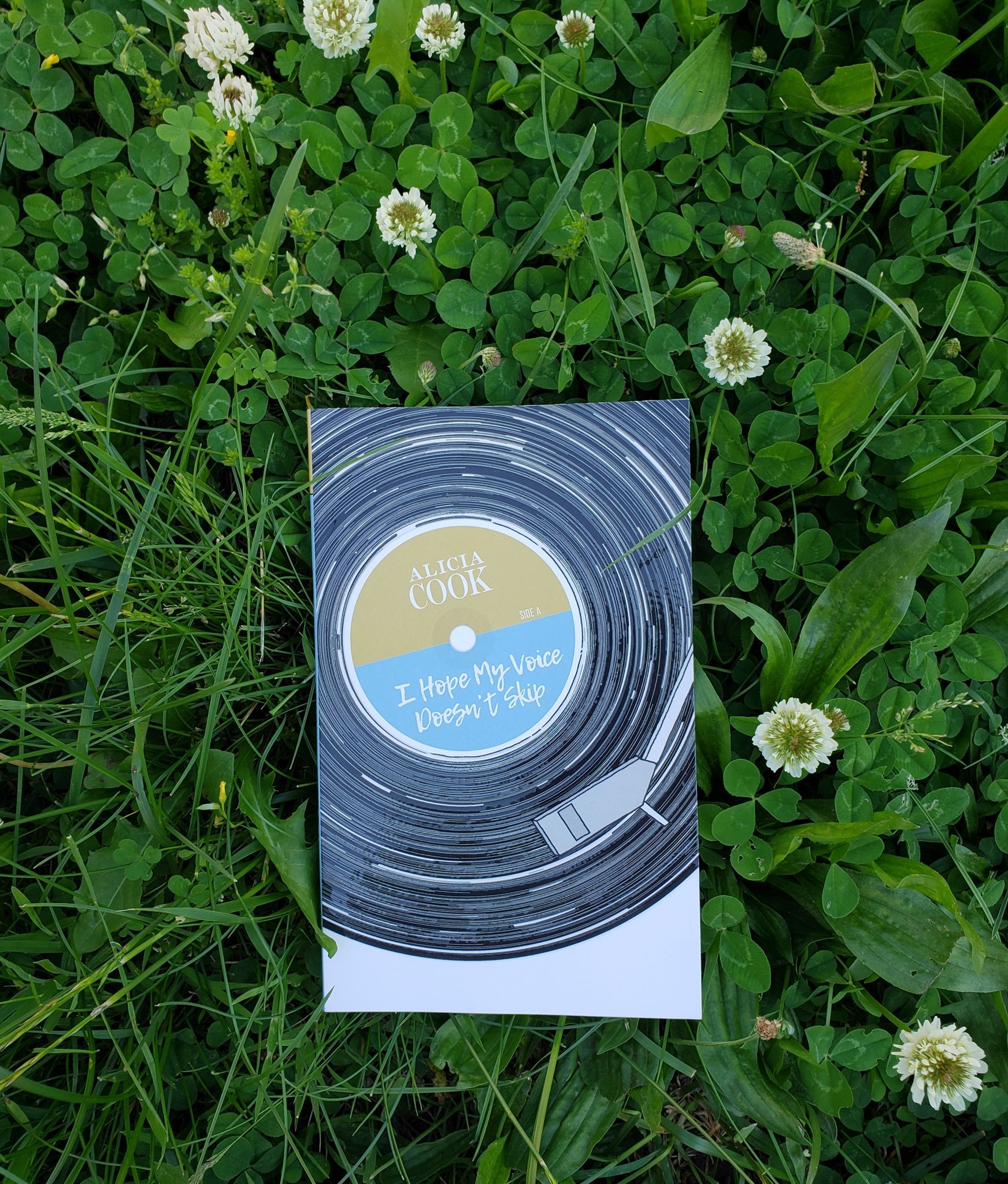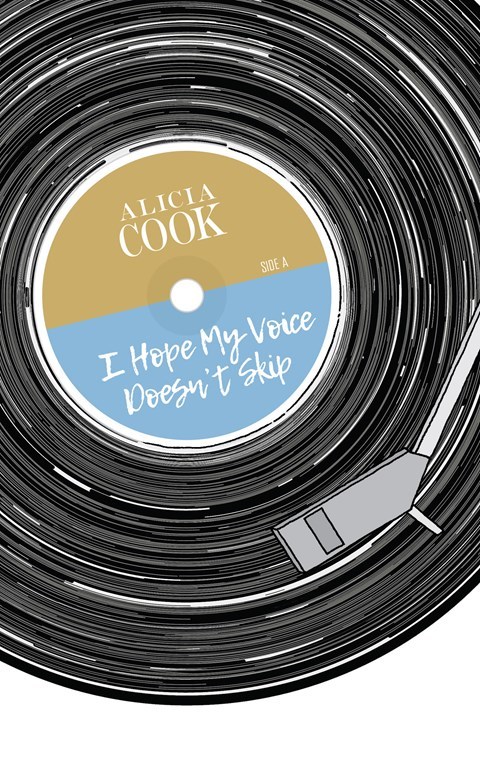 I Hope My Voice Doesn't Skip
Sale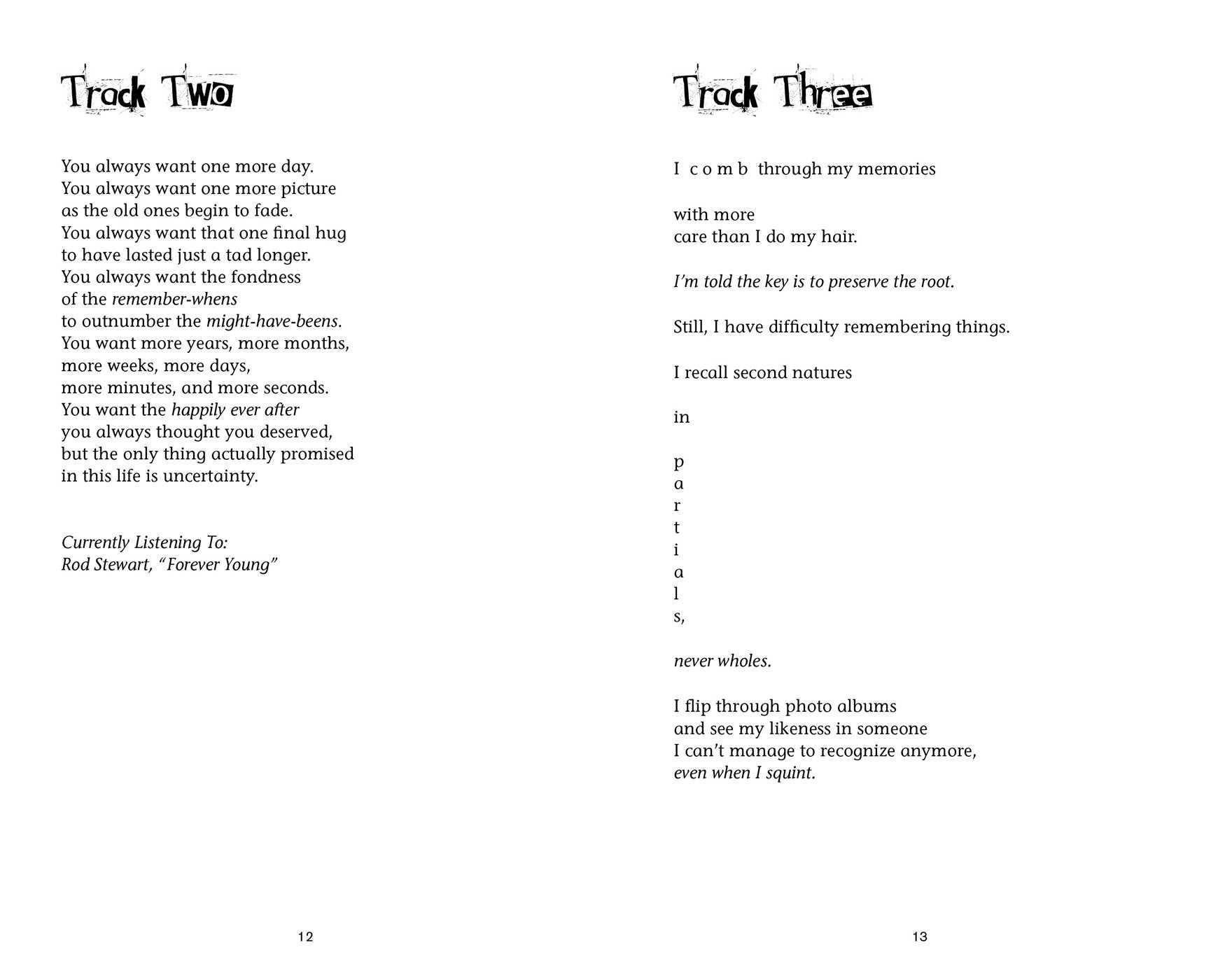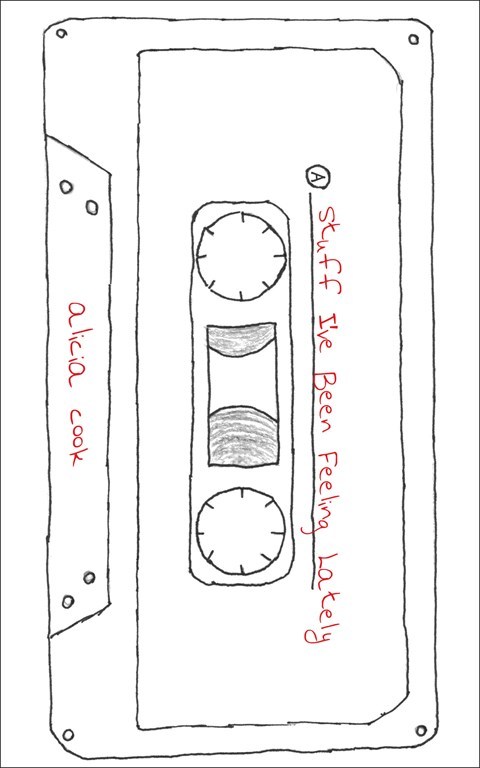 Stuff I've Been Feeling Lately