Caroline Kaufman—known as @poeticpoison on Instagram—was only a freshman in high school when she began posting her poetry online, and since then she has amassed hundreds of thousands of followers across social media reading her work worldwide.
Her debut book, Light Filters In, released in 2018, and she was named one of Her Campus's 22 Under 22 Most Inspiring College Women in 2018 for her work destigmatizing mental illness through poetry.
Caroline grew up in Westchester, New York, and is currently studying English at Harvard University.
When she's not writing, she can be found eating pad thai, harmonizing with the radio, and refusing to believe she's growing up.
Sale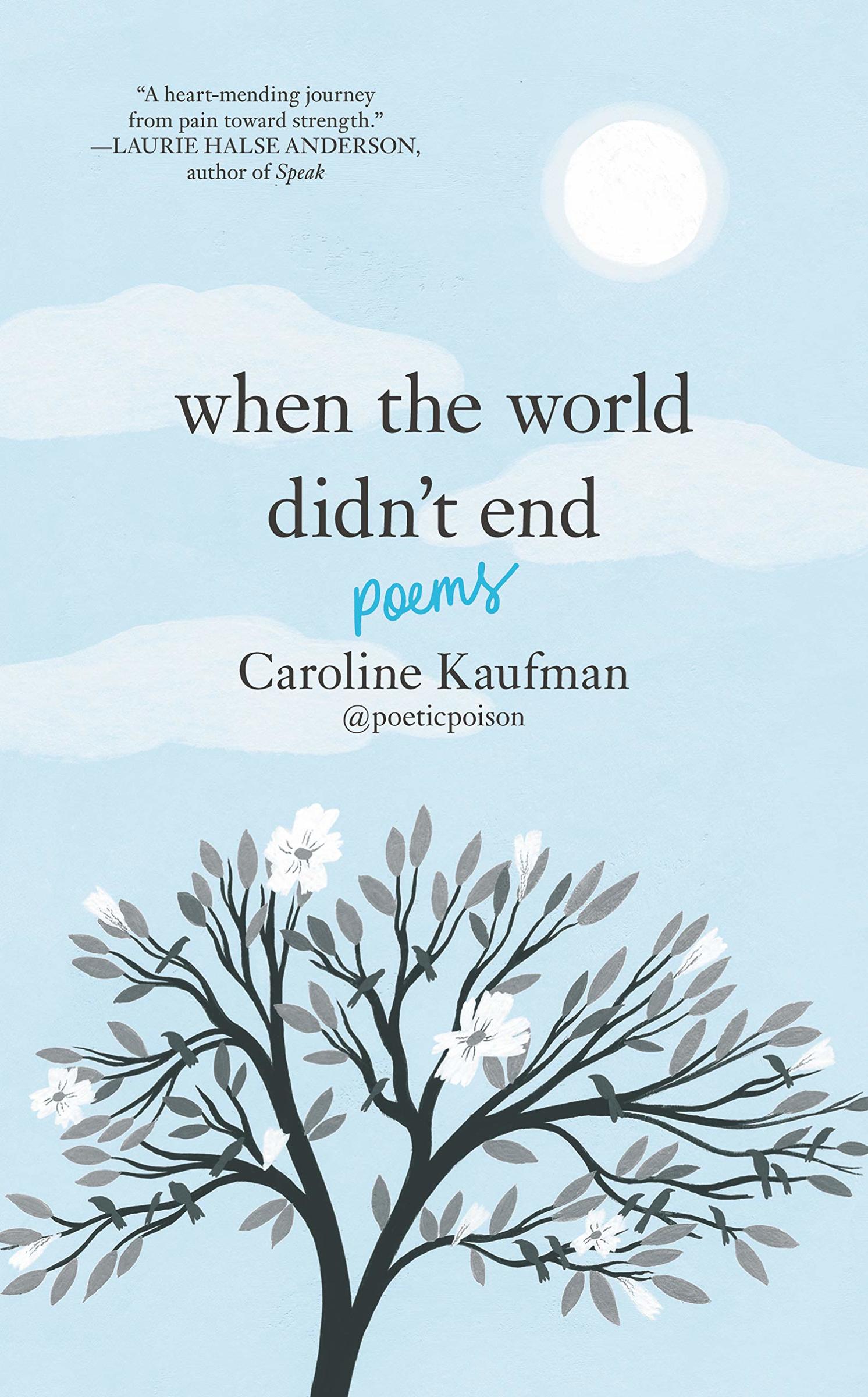 When the World Didn't End: Poems
Sale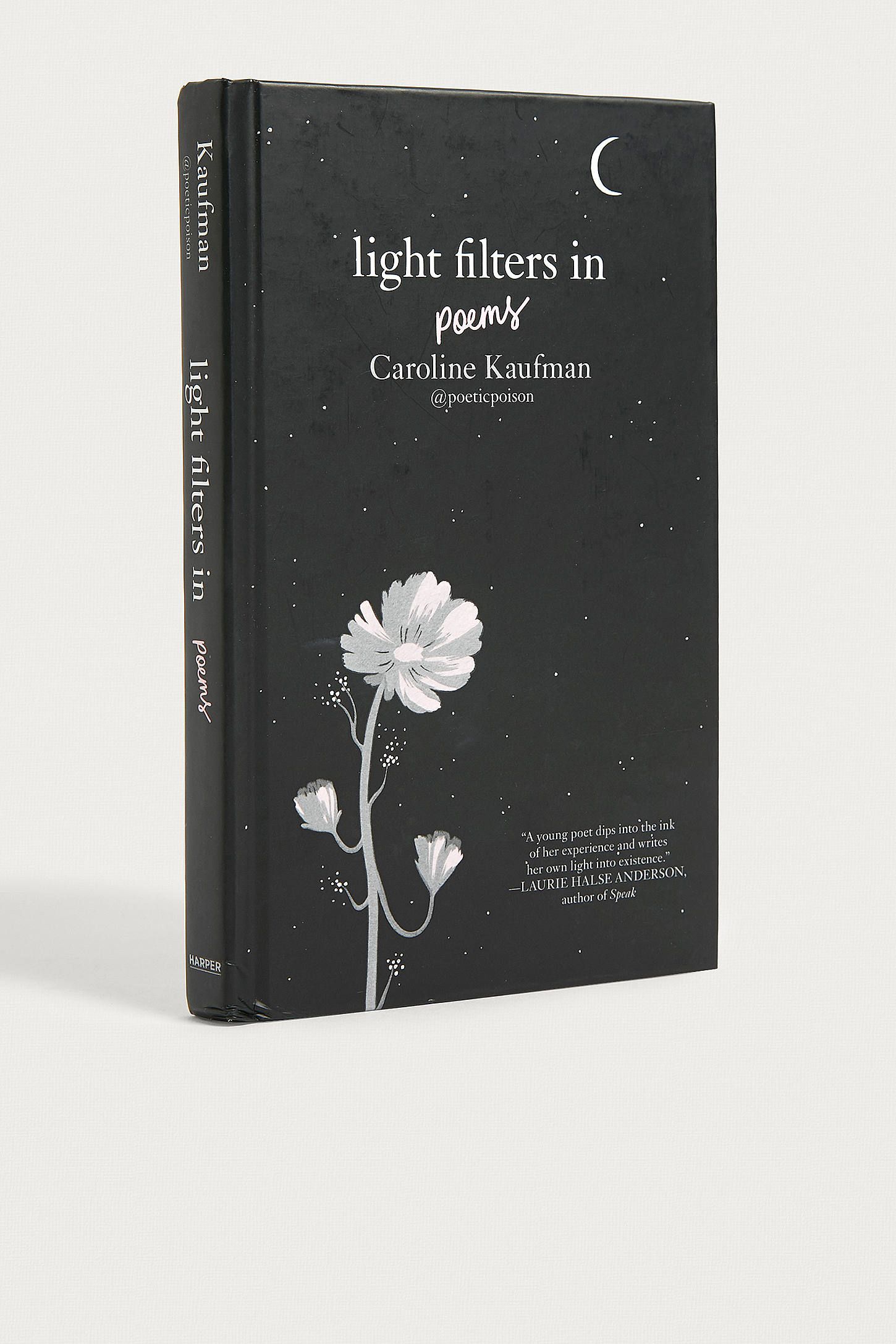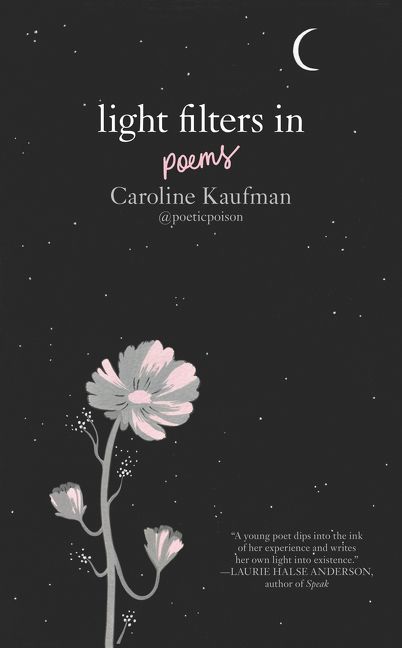 Light Filters In: Poems