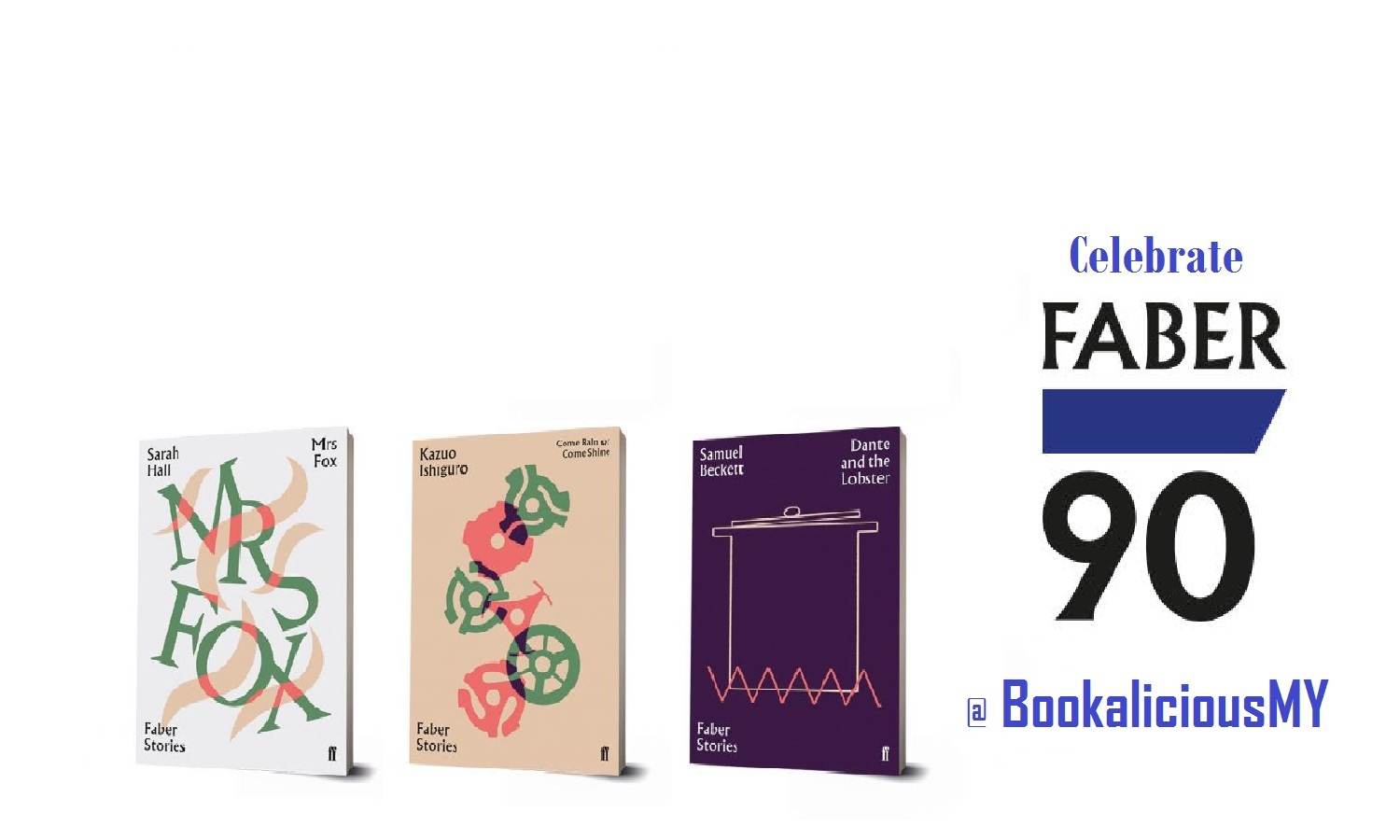 The year 2019 marks Faber's ninetieth anniversary as a publisher of distinctive literature, shaping as well as reflecting our times through books and ideas.
Faber has launched a publishing programme that will celebrate the company's unique history, authors and design heritage, as part of a magnificent spring list. Their spring catalogue introduces a specially commissioned design for the year.
The year begins with Faber Stories, a landmark series of individual volumes in beautiful paperback livery, showcasing masters of the short story form at work in a range of genres and styles.
From precious rediscoveries to gender-playful fictions, futurist fables to uncanny imaginings, here are stories by a new generation of Faber authors alongside Faber classics. Bringing together past, present and future in our ninetieth year, Faber Stories is a celebratory compendium of collectable work. The selection has been put together in collaboration with Gaby Wood.
Next on the list is Faber Social offers The Greatest Hits, the reissue of six momentous publications that have taken writing about music in new and exciting directions for the twenty-first century.
Coming up in May sees the publication of Dear Mr Faber: The Untold Story of a Great Publishing House. With every passing decade, Faber's continuing independence becomes more remarkable. This story is told through the words of the staff and authors who lived it – in letters, memoirs and diary entries that capture the excitement, hopes, fears and triumphs of ninety years of Faber.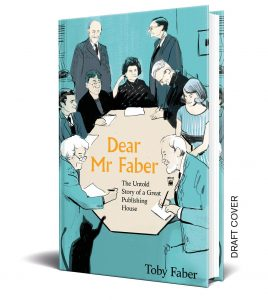 In September, the poetry list is celebrated decade by decade, with ten iconic collections of Faber poetry.
Faber Children's ushers in its ninetieth programme with Old Toffer's Book of Consequential Dogs (September 2018), a canine rejoinder to Old Possum's Book of Practical Cats, which celebrates its eightieth anniversary in 2019. Faber's love of cats is also commemorated by new editions of the iconic Millions of Cats and one of T. S. Eliot's most popular cat poems, Cat Morgan. Two cats even grace the new Faber Children's colophon, specially designed for the year by Júlia Sardà. The children's list also features beautiful new editions of Ted Hughes's acclaimed collections of animal and nature poems.
Faber's ninetieth branding and jacket design has been conceived and created by Creative Director, Donna Payne, and the Faber design team. Inspiration was taken from Faber's archive, utilising fonts from the Wolpe Collection, revived by Toshi Omagari of Monotype Studio (Berthold Wolpe was Faber's illustrious Art Director from 1941–1975). Promotional materials were designed by former Faber designer, Luke Bird.