Helen Hoang is that shy person who never talks-until she does and then all the worst things fly out of her mouth. She read her first romance novel in eighth grade and has been addicted ever since. In 2016, she was diagnosed with Autism Spectrum Disorder, in line with what was previously known as Asperger's Syndrome. Her journey inspired The Kiss Quotient. She currently lives in San Diego with her husband, two kids, and pet fish.

Natalie Naudus is an award-winning audiobook narrator. After receiving her master's in music from the University of North Texas, she went on to become an opera singer. She has a passion for stories and characters and excels at unique character voices and passionate storytelling. She currently resides with her husband and two daughters on a mountaintop in Virginia.

Brian Nishii is a multilingual Japanese narrator who has lent his voice to a wide range of projects, including over fifty audiobook titles. A specialist in East Asian themes, he enjoys telling compelling stories.
Sale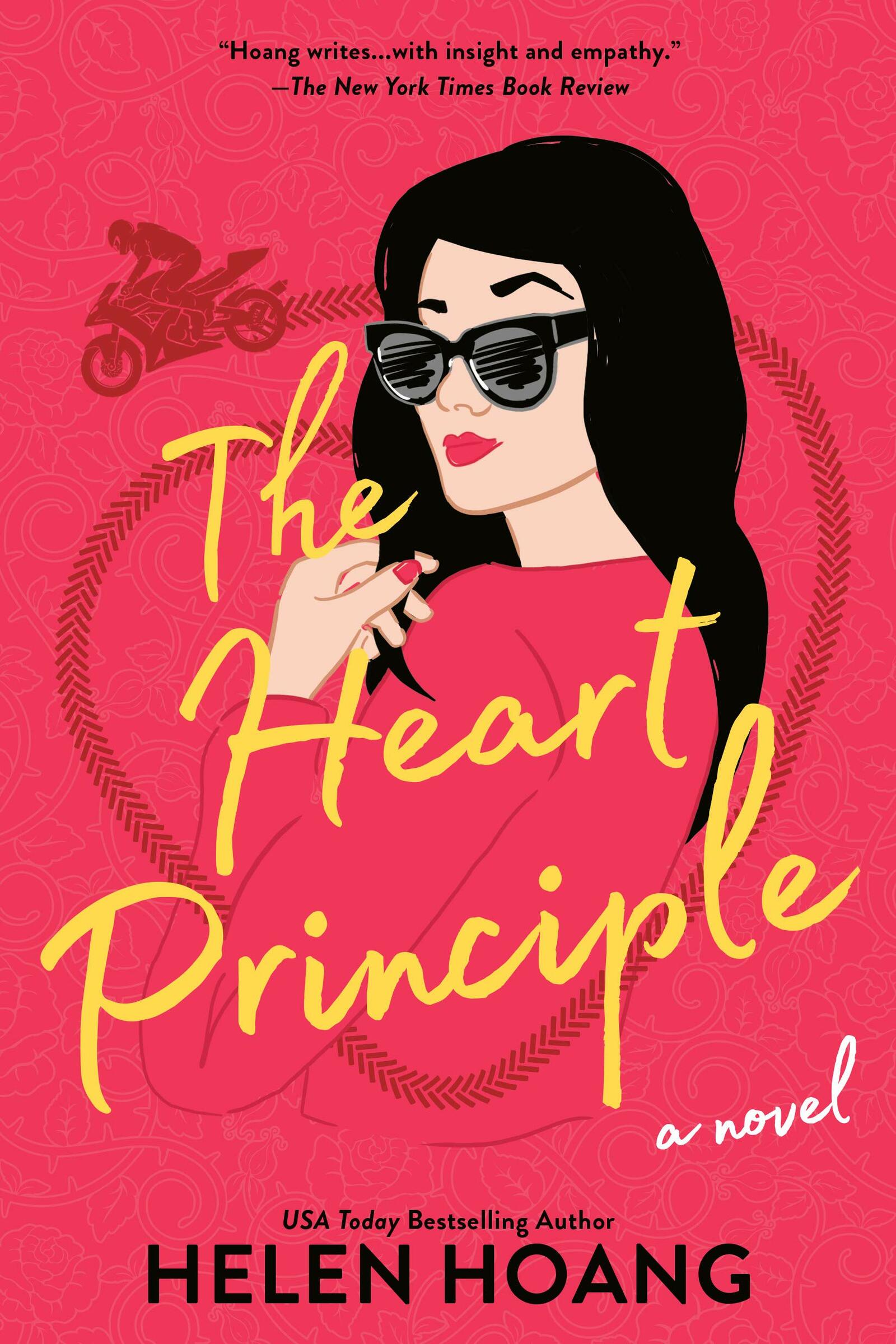 The Heart Principle (Kiss Quotient, Book 3)
Sale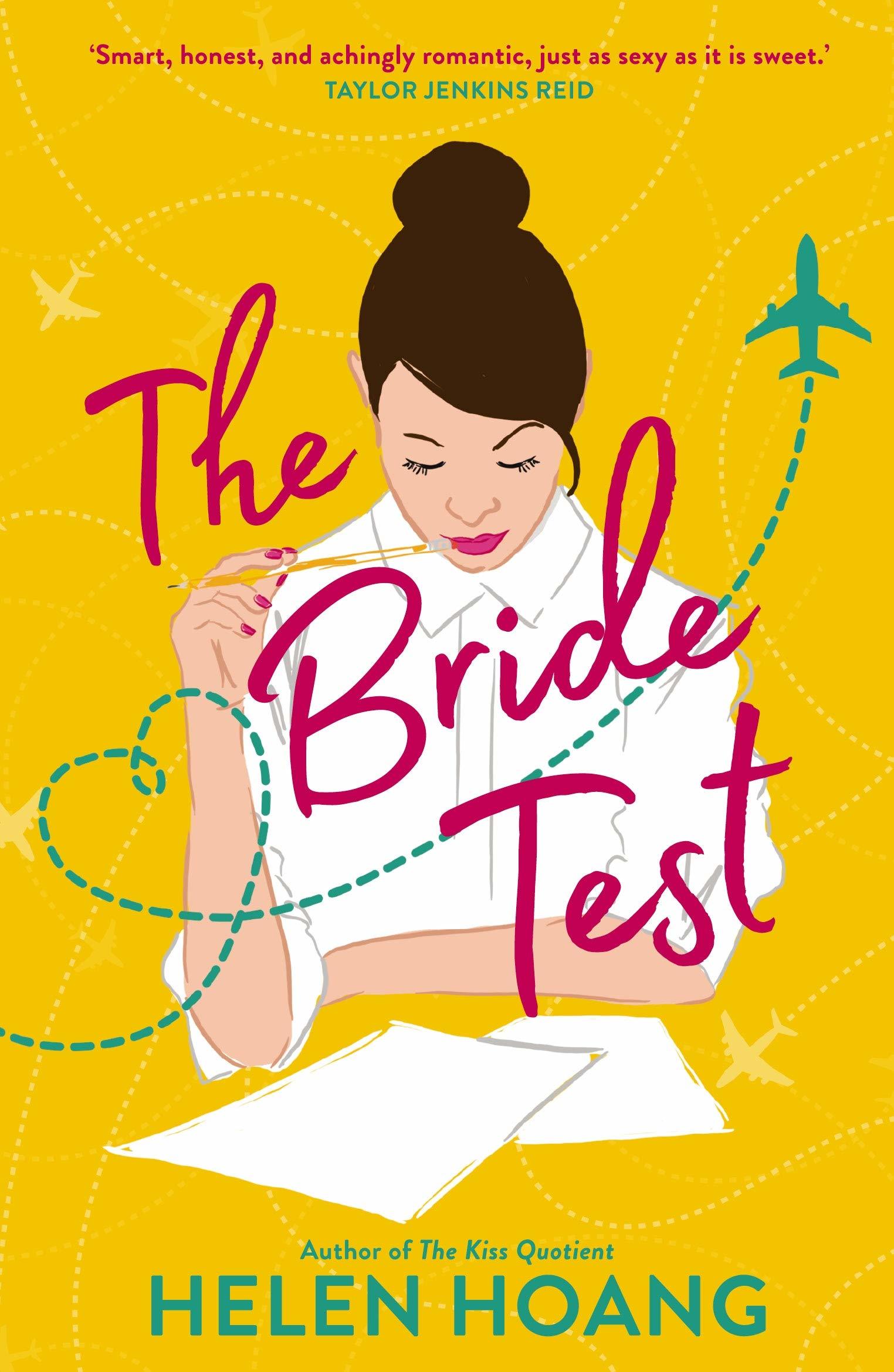 The Bride Test (The Kiss Quotient #2)