Jin Yong (pen name of Louis Cha) is a true phenomenon in the Chinese-speaking world. Born in Mainland China, he has spent most of his life writing novels and editing newspapers in Hong Kong.
His enormously popular martial arts novels, written between the late 1950s and 1972, have become modern classics and remain a must-read for young readers looking for danger and adventure. They have also inspired countless T.V. and video game adaptions.
Estimated sales of his books worldwide stand at 300 million, and if bootleg copies are taken into consideration, that figure rises to a staggering one billion.
International recognition has come in the form of an O.B.E. in 1981, a Chevalier de la Légion d'Honneur (1992), A Chevalier de la Légion d'Honneur (2004), an honorary fellowship at St Antony's College, Oxford, and honorary doctorates from Hong Kong University and Cambridge University, among others.
Sale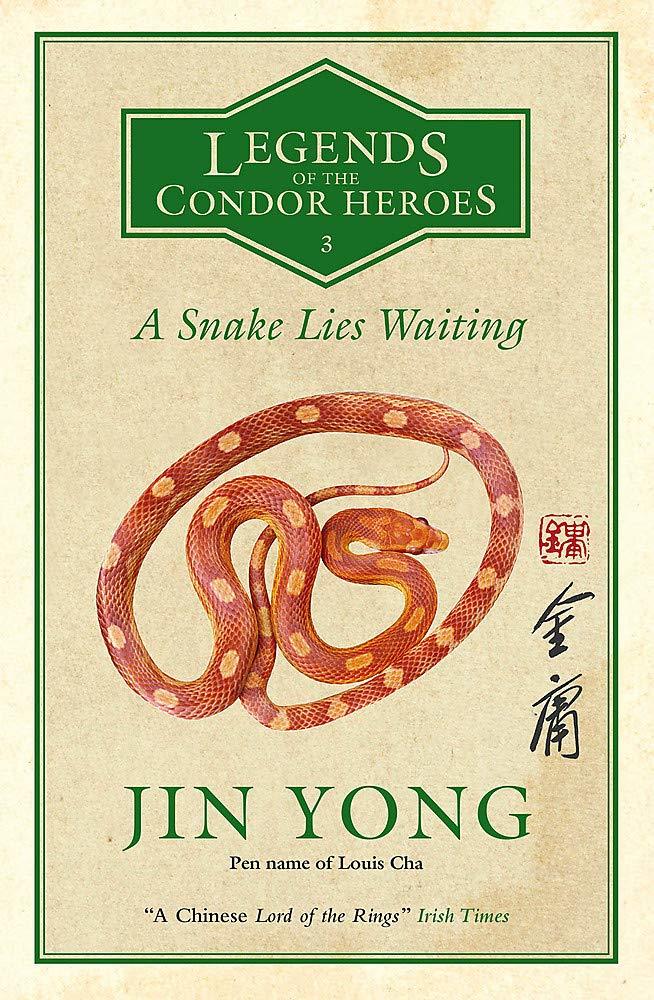 A Snake Lies Waiting: Legends of the Condor Heroes Vol. 3 (Trade Paperback)
Sale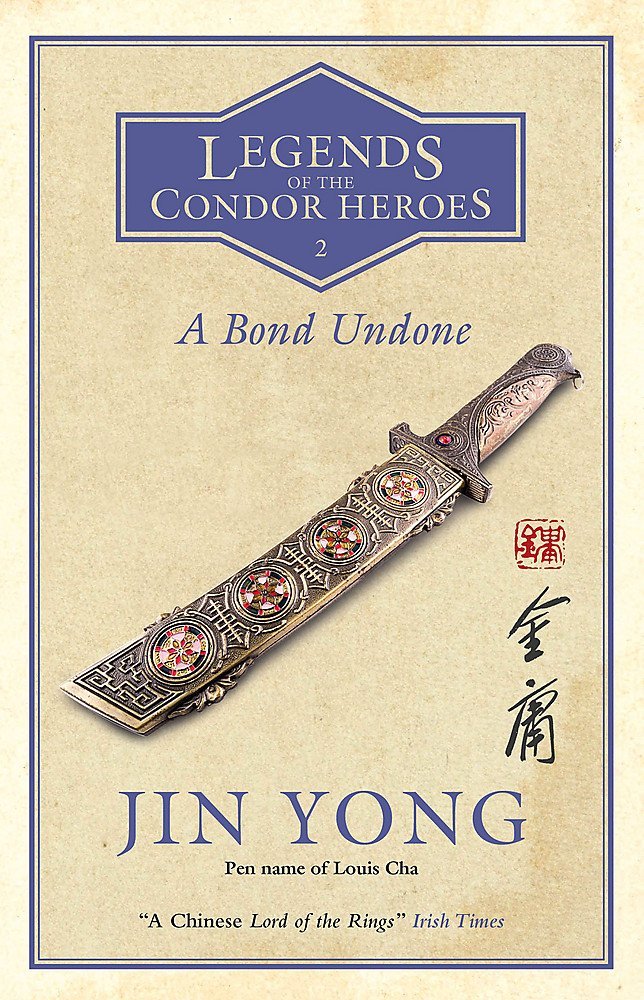 A Bond Undone: Legends of the Condor Heroes Vol. 2
Sale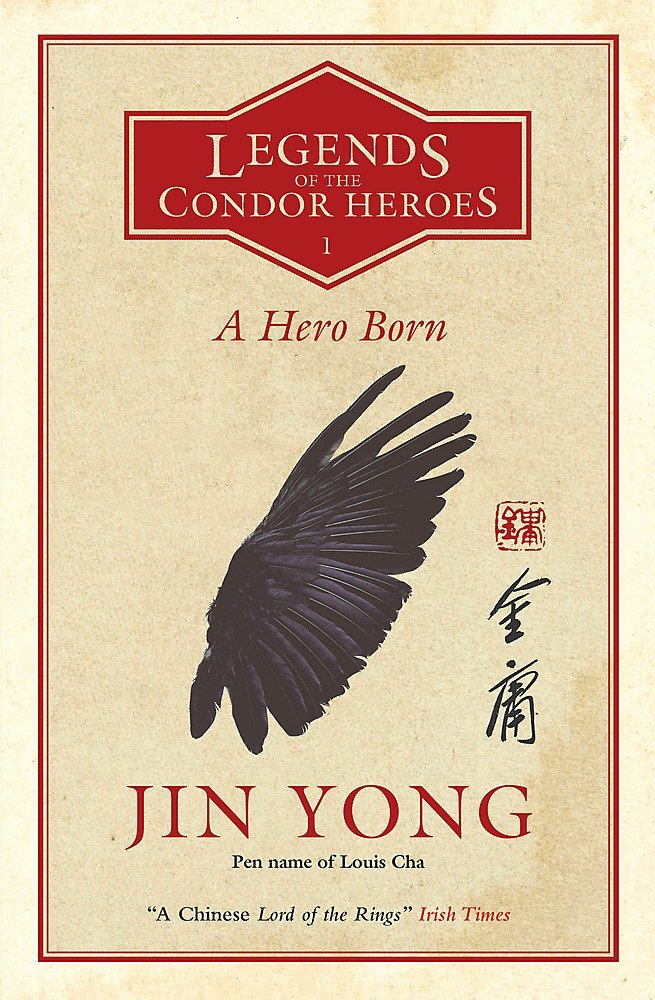 A Hero Born: Legends of the Condor Heroes Vol. 1 (Paperback)