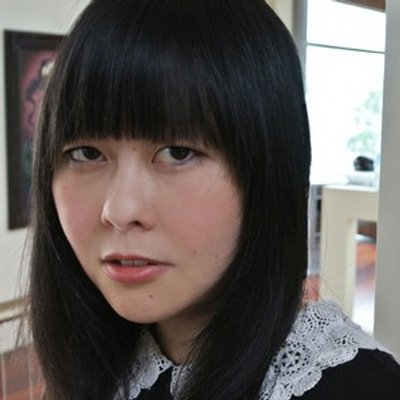 Picture credit: Twitter
Lang Leav is an international best-selling author and social media sensation. She is the winner of a Qantas Spirit of Youth Award and coveted Churchill Fellowship. Her books continue to top bestseller charts in bookstores worldwide and Lullabies, was the 2014 winner of the Goodreads Choice award for poetry.

Lang has been featured in various publications including The Sydney Morning Herald, The Straits Times, The Guardian and The New York Times. She currently resides in New Zealand with her partner and fellow author Michael Faudet.