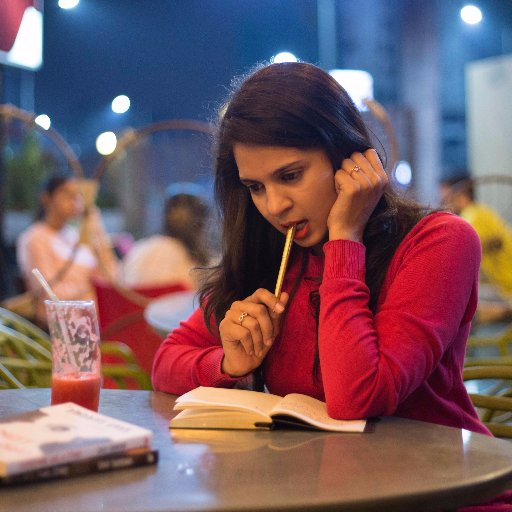 Savi Sharma is a simple girl from Surat who left her CA studies to become a Storyteller. She self-published her inspirational novel, 'Everyone has a Story' which was acquired later by Westland Publishers. More than 100,000 copies of her debut novel were sold in less than four months, making it India's fastest selling debut novel. 'This is Not Your Story' is her second step on her mission to inspire and touch millions of lives.
She is also co-founder of motivational media blog 'Life and People' where she writes about law of attraction, positivity, spirituality, traveling and storytelling.
She loves observing people in cafe where she often searches her stories. She has a secret list of 100 wishes which she wants to fulfill in this one life time.
Sale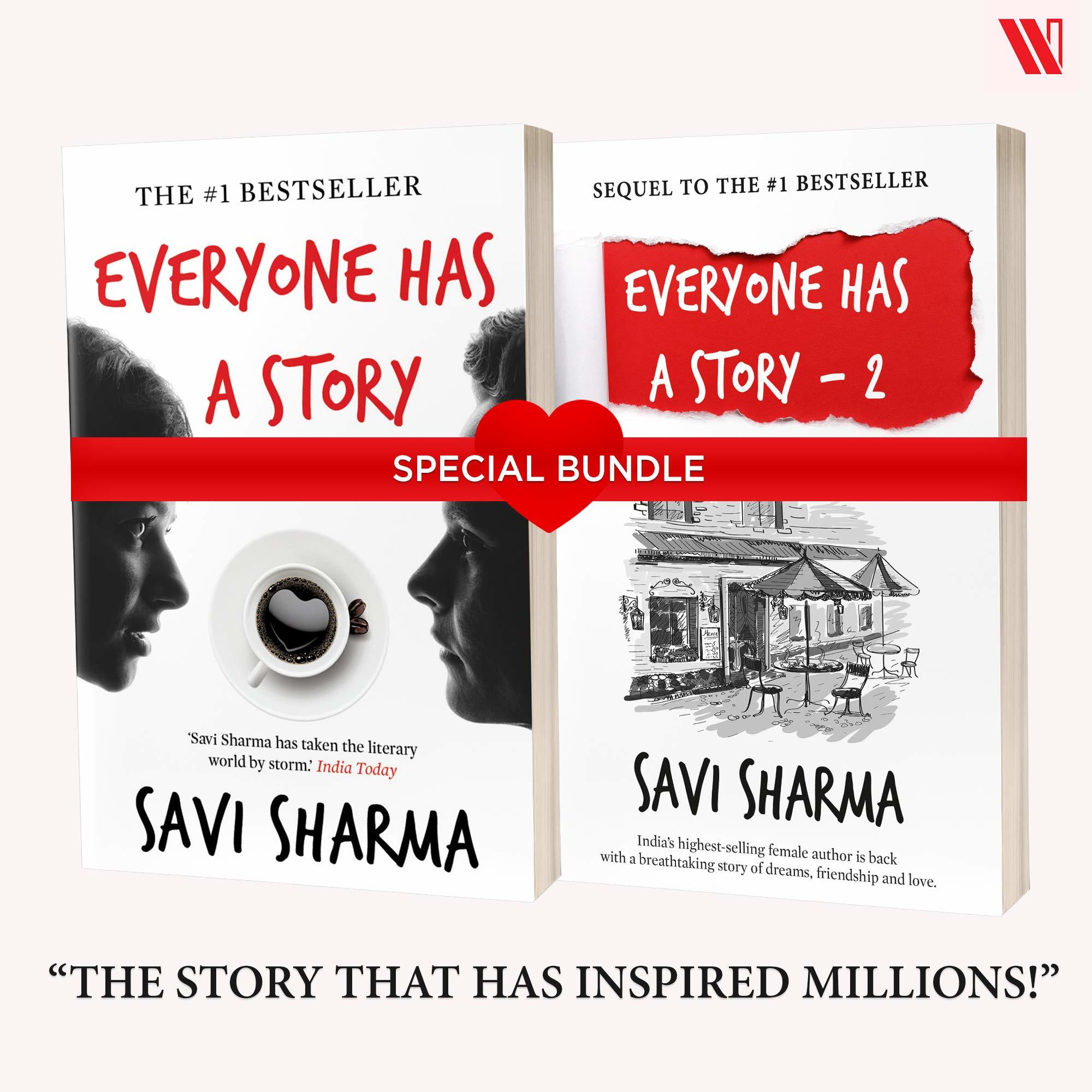 Everyone Has a Story (2 Book Collection)
Sale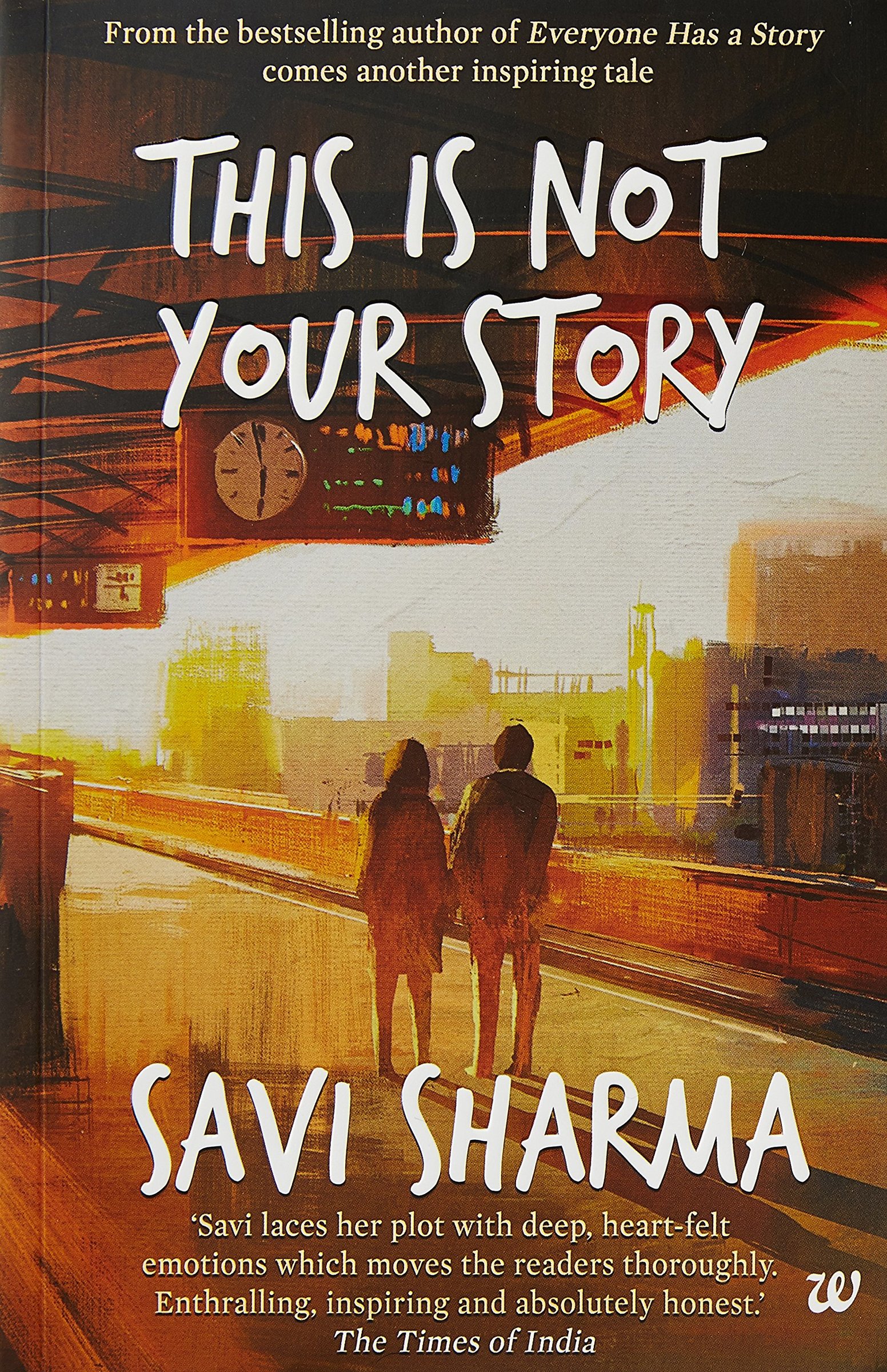 (Pre-Order) This Is Not Your Story