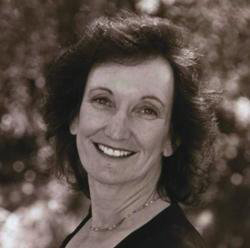 Sonya Sones has written five YA novels-in-verse: To Be Perfectly Honest (A Novel Based on an Untrue Story), Stop Pretending, One of Those Hideous Books Where the Mother Dies, What My Mother Doesn't Know, and its companion, What My Girlfriend Doesn't Know.
Her books have received many honors, including a Christopher Award, the Myra Cohn Livingston Poetry Award, and a Los Angeles Times Book Prize nomination.
But the coolest honor she ever got was when What My Mother Doesn't Know made it onto the American Library Association's list of the Top 100 Most Banned Books of the Decade (to see why, see p.46).
She lives near the beach in southern California, and only tells the occasional fib.
Visit her at SonyaSones.com or follow @SonyaSones on Twitter.
Sorry, there is no product in this collection