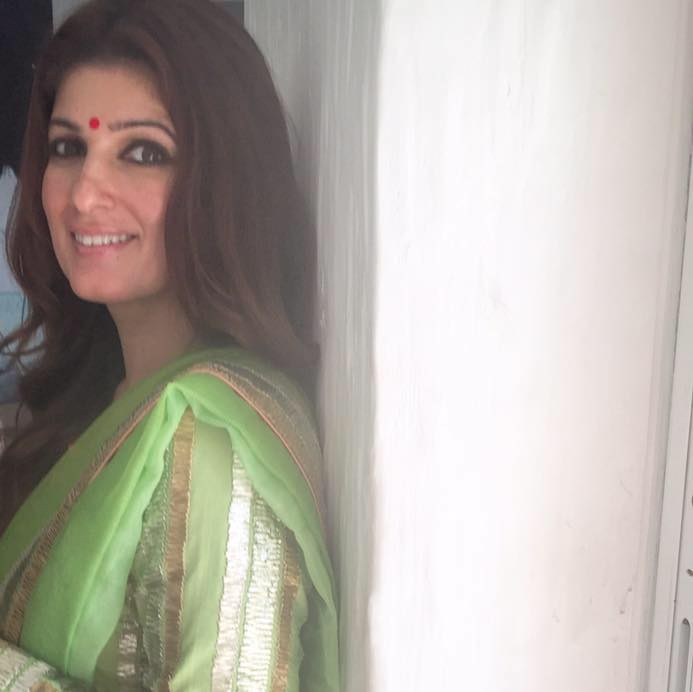 Twinkle Khanna is one of India's top-selling writers and the author of two national bestsellers, Mrs Funnybones (winner of a Crossword Book Award 2016) and The Legend of Lakshmi Prasad.
She is one of Times of India's most read columnists and has won numerous awards, including India Today Woman Writer of the Year, Outlook Award for Most Inspiring Woman of the Year and Vogue Opinion Maker of the Year.
She is the founder of Mrs Funnybones Movies and in 2018 produced the highly acclaimed film Pad Man. Khanna lives in Mumbai with her family.
Sale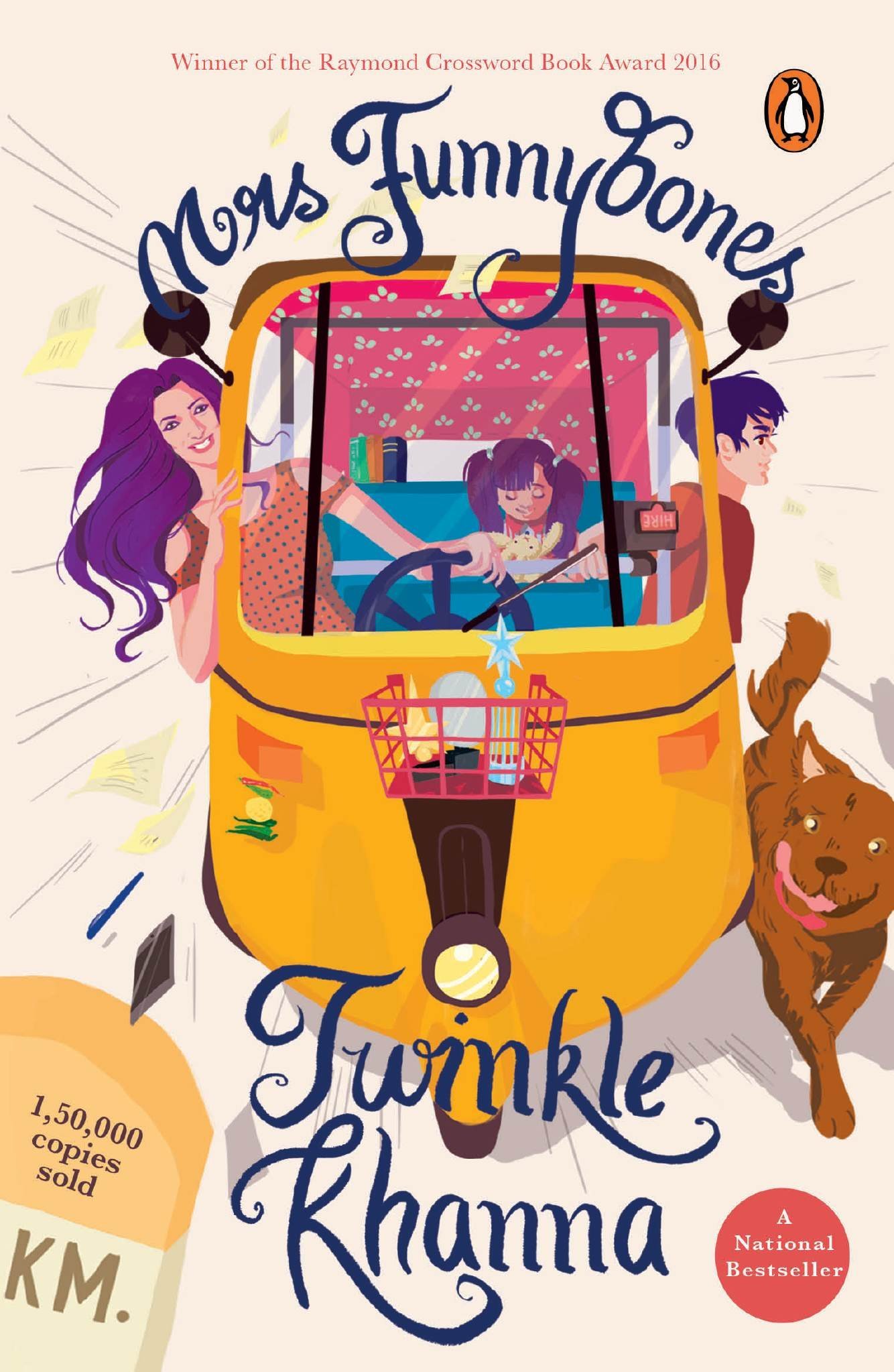 Mrs Funnybones
Sale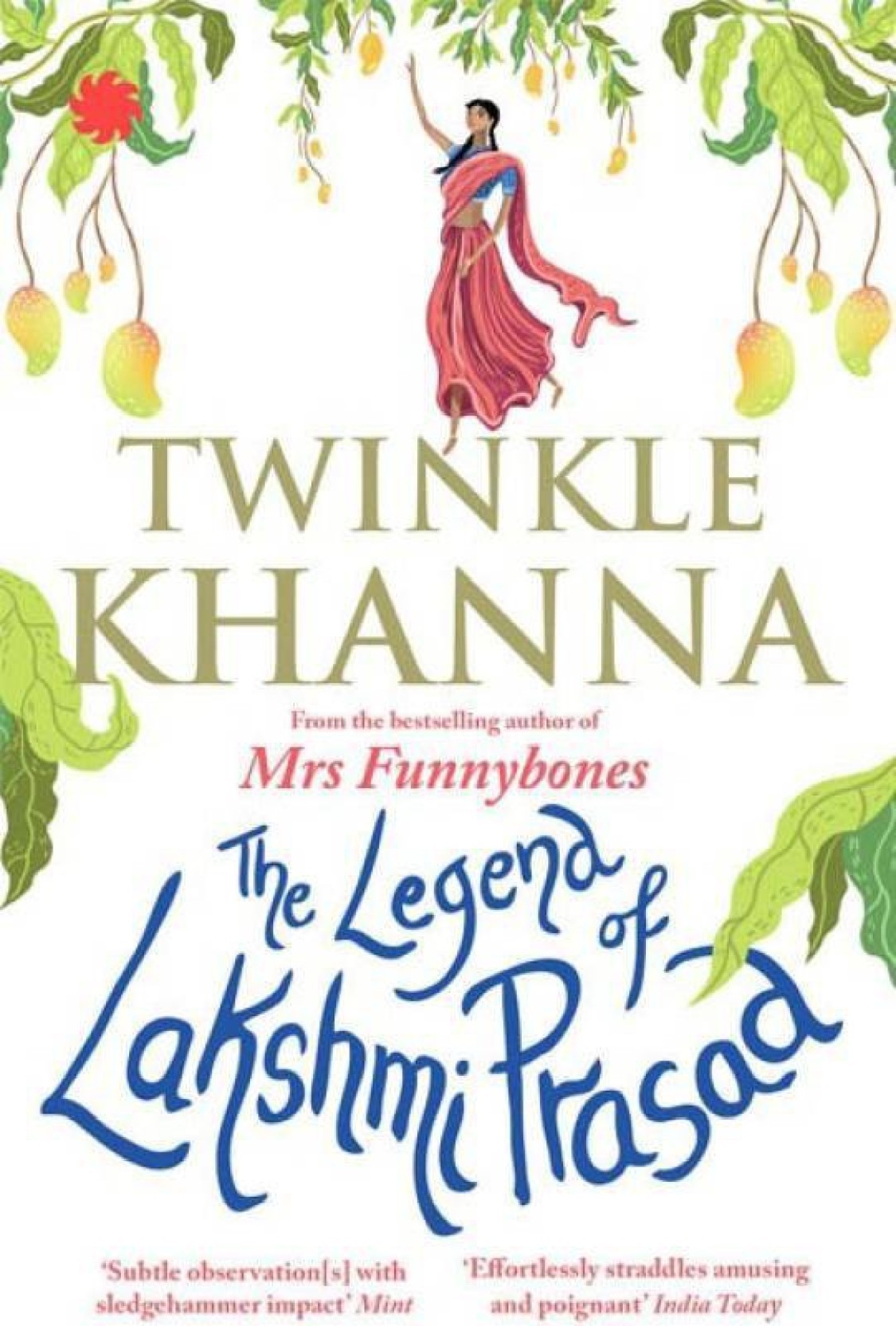 The Legend of Lakshmi Prasad
Sale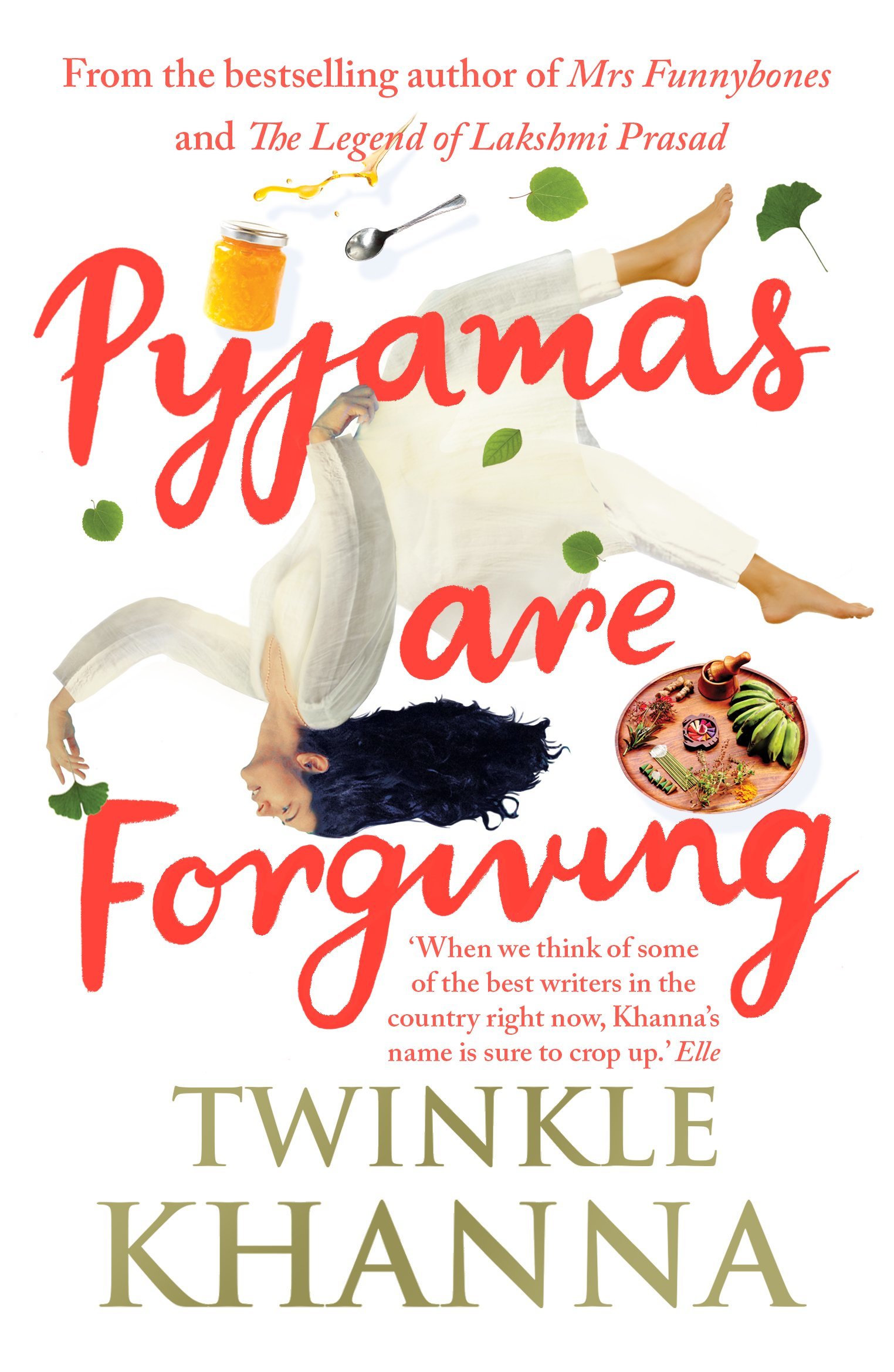 Pyjamas are Forgiving