Announcing the 2019 Women's Prize for Fiction Winner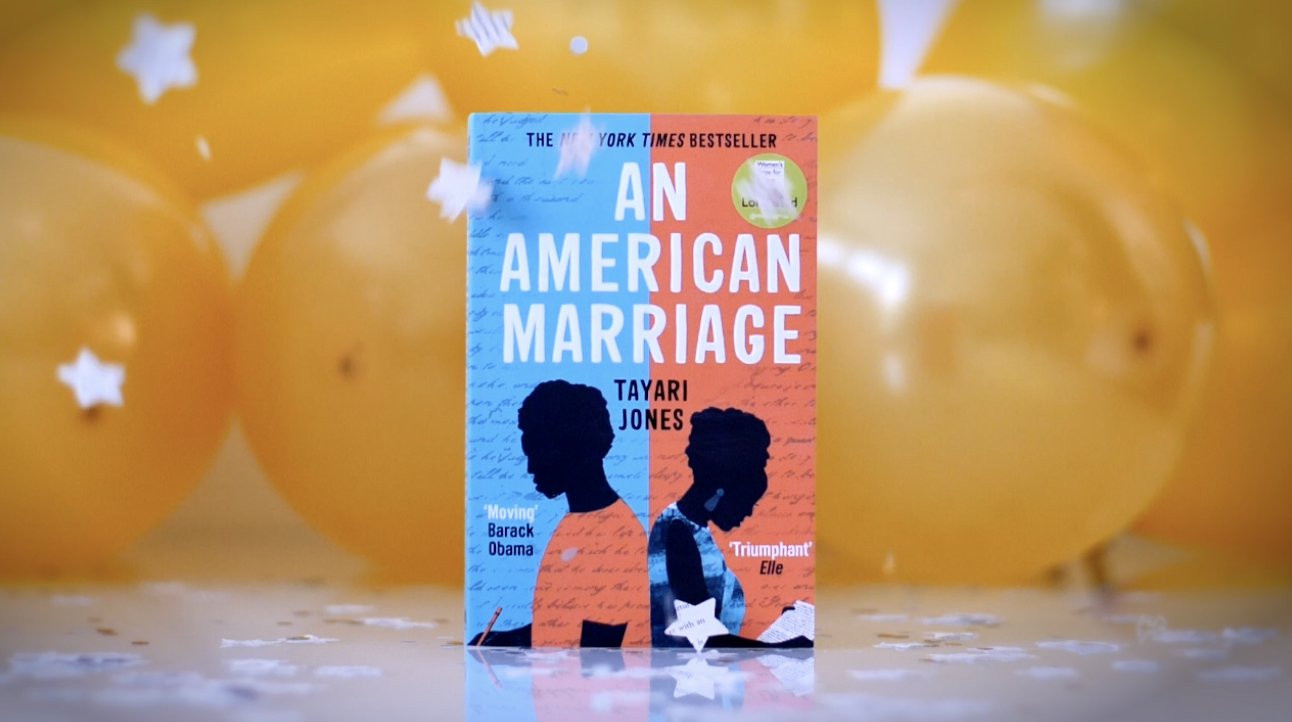 WINNER
Without further ado, we're delighted to reveal that Tayari Jones has won this year's Women's Prize for Fiction with An American Marriage.
At tonight's awards ceremony hosted in Bedford Square Gardens, central London, hosted by novelist and Women's Prize Founder Director, Kate Mosse, our 2019 Chair of Judges, Kate Williams presented the author with the £30,000 prize and the 'Bessie', a limited edition bronze figurine. Both are anonymously endowed.
Professor Kate Williams,Chair of Judges, said: "This is an exquisitely intimate portrait of a marriage shattered by racial injustice. It is a story of love, loss and loyalty, the resilience of the human spirit painted on a big political canvas – that shines a light on today's America. We all loved this brilliant book."


WOMEN'S PRIZE FOR FICTION ANNOUNCES 2019 SHORTLIST

London, 29thApril 2019: The Women's Prize for Fiction, the UK's most prestigious annual book award celebrating and honouring fiction by women, today announces the 2019 shortlist. Now in its 24th year, the Prize celebrates excellence, originality and accessibility in writing by women in English from throughout the world.
The shortlist, which features a diverse range of voices and nationalities, is as follows:
The Silence of the Girls by Pat Barker
My Sister, the Serial Killer by Oyinkan Braithwaite
Milkman by Anna Burns
Ordinary People by Diana Evans
An American Marriage by Tayari Jones
Circe by Madeline Miller
ANNOUNCING THE WOMEN'S PRIZE 2019 LONGLIST
We are delighted to reveal this year's fantastic Women's Prize for Fiction longlist, as chosen by our brilliant 2019 judging panel. Chaired by Professor Kate Williams author, historian and Professor of History, our 2019 judging panel whittled down 163 entries to a brilliant longlist of sixteen.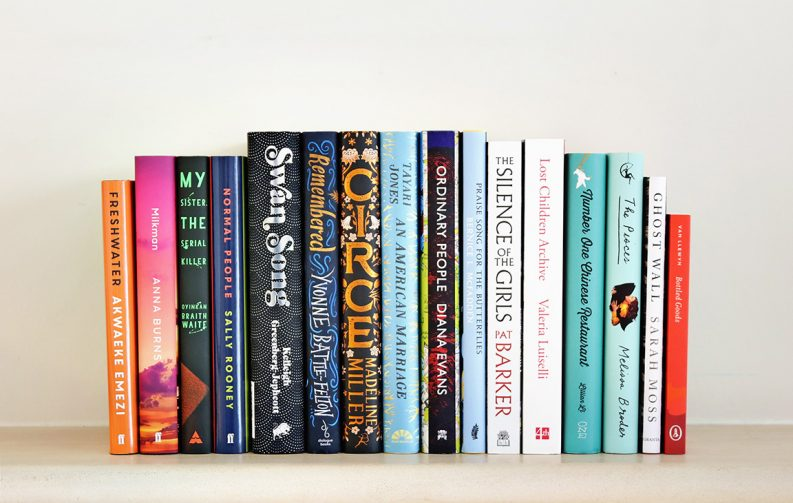 Women's Prize for Fiction Longlist 2019, photographed by Sam Holden Agency
'The discussion amongst the judges was passionate and there were some really tough choices to make', commented Professor Kate Williams, Chair of Judges. 'I am thrilled to share this longlist – sixteen incredible books by a diverse group of women, from the UK and countries across the world, all brilliant stories that sweep you into another world. Each of them have been a privilege to read, and they have taken us into places a million miles from each other, exploring the lives of women and men in so many different but utterly compelling ways.'
This year's sixteen longlisted books span both new and well-established writers and a range of genres, including seven debut novels.
The 2019 longlist is:
The Silence of the Girls by Pat Barker
Remembered by Yvonne Battle-Felton
My Sister, the Serial Killer Oyinkan Braithwaite
The Pisces Melissa Broder
Milkman Anna Burns
Freshwater Akwaeke Emezi
Ordinary People Diana Evans
Swan Song Kelleigh Greenberg-Jephcott
An American Marriage Tayari Jones
Number One Chinese Restaurant Lillian Li
Bottled Goods Sophie van Llewyn
Lost Children Archive Valeria Luiselli
Praise Song for the Butterflies Bernice L. McFadden
Circe Madeline Miller
Ghost Wall Sarah Moss
Normal People by Sally Rooney
Women's Prize for FICTION 2019