American Royals: Crazy Rich Asians meets The Crown in this completely addictive modern-day royal romance.
Product description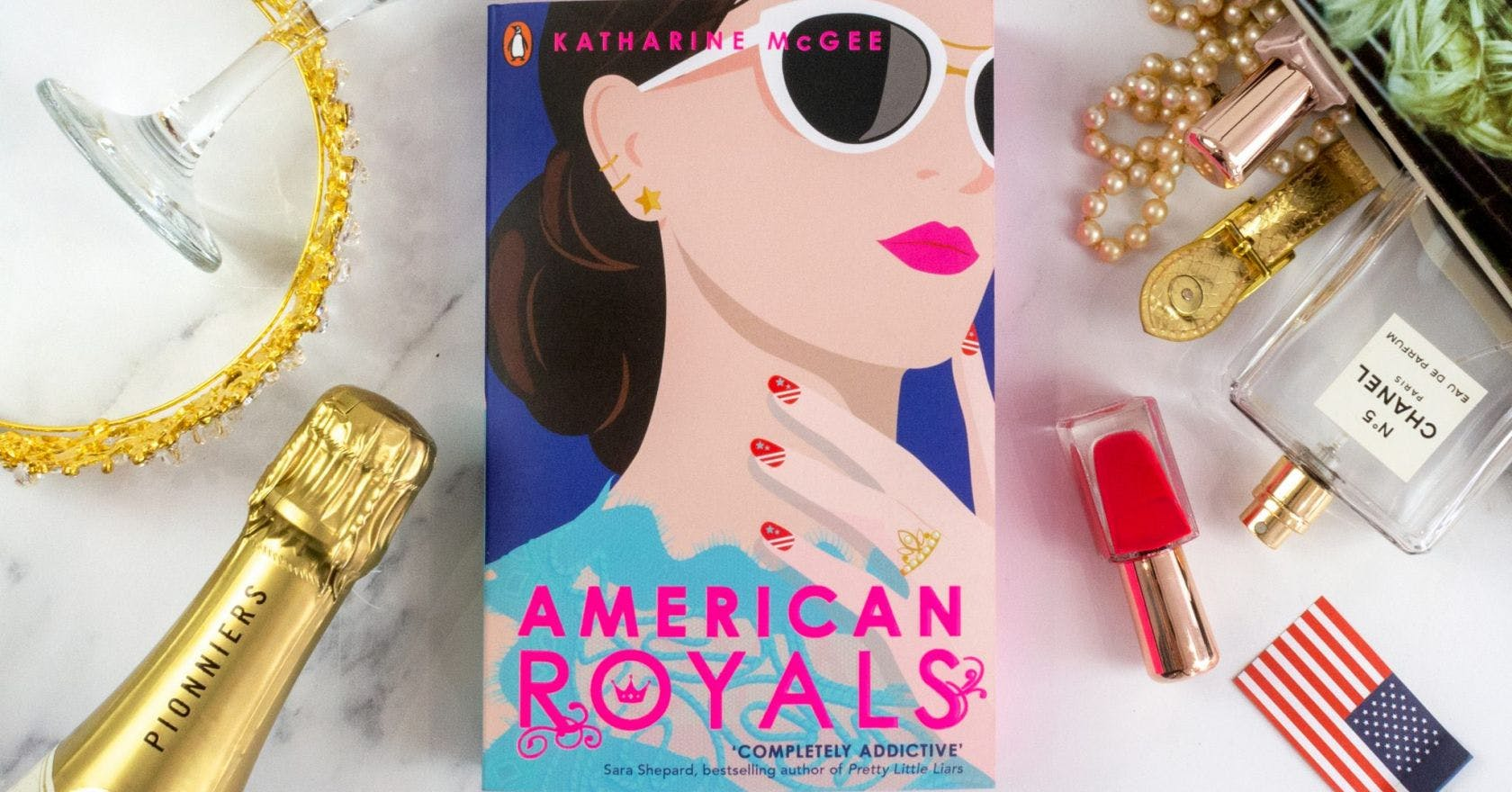 The Washingtons have ruled America for almost 250 years.


They're gorgeous, fiercely famous and the beating heart of the most glorious royal court in the world.


But behind the glittering ballrooms, elegant gowns, and seemingly perfect public personas lie forbidden romances and scandalous secrets. Together four young women will navigate gossip, drama, and the eyes of the world upon them.


There's everything to play for - but there can only be one queen.


This is the story of the most famous family in the world.


This is the story of the American royals.
Review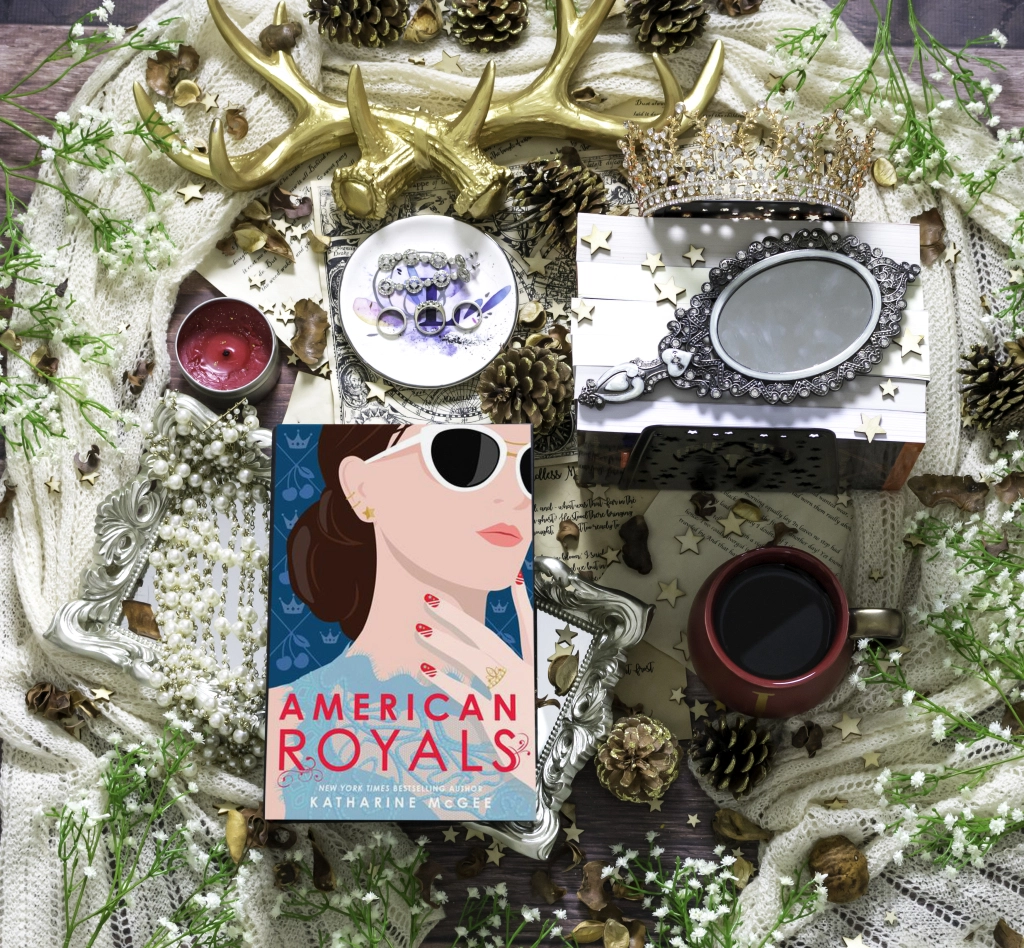 An addictive Jilly Cooperesque saga (Guardian)

A fun, fast-paced read packed with drama, scandal and romance (The Sun)

With the seemingly endless influx of new novels hitting the real and virtual bookshelves every day, the choice can seem overwhelming. But, occasionally a novel comes along with the promise of delivering escapism by way of a subject matter - royals, romance and a Gossip Girl-esque scandal - that is a no-brainer must-read . . . American Royals [is] just such a novel set to ignite and delight book clubs and literary-loving fans of The Princess Diaries, Gossip Girl, The Crown or even just the real-life British royals. (Vogue Australia)

There's enough palace intrigue, royal shenanigans, and even a smidgen of sex to satisfy anyone who loves a bit of gossip . . . An entertaining royal family modeled after the residents of Buckingham Palace. (Kirkus Reviews)

McGee crafts a deliciously soapy American royal family . . . McGee's characters are well-crafted and flawed, giving the narrative emotional texture that elevates it above the dramatic formula (Publishers Weekly)

For readers looking for intrigue-and for those who like their royal fever with a twist-this is a quick and delicious read (Booklist)

A fun twist on history as we know it, and the ending will have readers hoping for a sequel (School Library Journal)

I really enjoyed this book. For me it was The Crown meets Gossip Girl which was always going to be a fun combination. The structure, pace and characterisation made this an easy and very enjoyable read. (BookBag)

Relatable, believable, fantastical, aspirational, and completely addictive . . . I loved, loved, loved this book (Sara Shepard, author of Pretty Little Liars)

Inventive, fresh, and deliciously romantic - an absolute delight! (Sarah J. Maas, author of Throne of Glass)
About the Author
Katharine McGee is the author of the New York Times bestselling Thousandth Floor series. She studied at Princeton University and has an MBA from Stanford. She's been speculating about American royalty since her undergraduate days, when she wrote a thesis on American "castle envy". Katharine lives with her husband in her hometown of Houston, Texas.
Product details (UK)
Format Paperback | 448 pages
Dimensions 129 x 198 x 27mm | 309g
Publication date 16 Sep 2019
Publisher Penguin Books Ltd
Publication City/Country London, United Kingdom
Language English
ISBN10 0241365953
ISBN13 9780241365953
Product details (US)
Paperback | 440 pages
142 x 213 x 37mm | 455g
03 Sep 2019
Random House LCC US
Random House Books for Young Readers
English
0593123913
9780593123911
Note:
For titles not available, please email your order or queries to bookalicious@hotmail.com or Whatsapp +6012-2952290
Please note we do run out of stocks for some titles while every effort has been made to ensure stock is available for all the titles.
Store and online prices may vary due to currency fluctuations.
Customer comments
| Author/Date | Rating | Comment |
| --- | --- | --- |