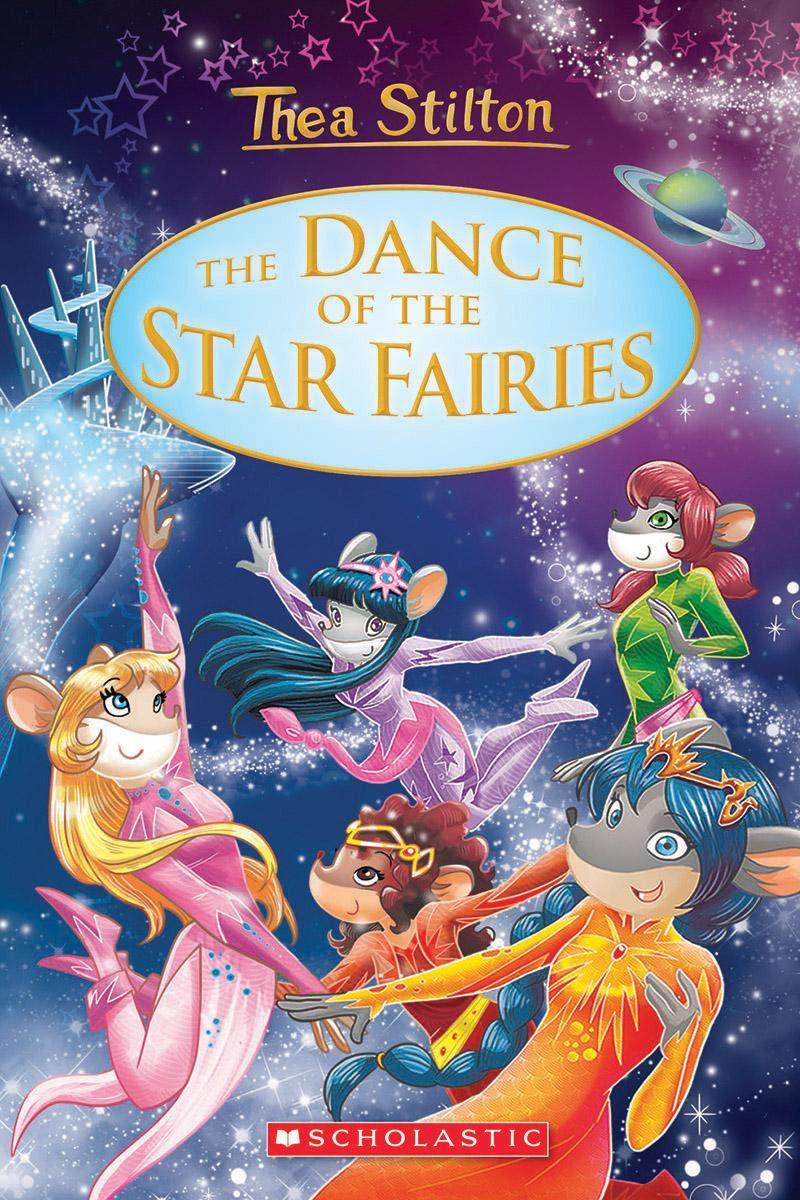 (Save 50%) Thea Stilton: Special Edition #8 : The Dance of the Star Fairies
Product Description
There is a crisis in the Starlight Kingdom, one of the fantasy worlds: its stars, powered by a special kind of stardust, are fading and may soon go out forever, leaving the Kingdom in darkness--so the Thea sisters and Will Mystery set out for Brightstar Castle to discover what is wrong, but first they must overcome the obstacles and challenges that the fairies are placing in their way.
Product details
Hardcover: 320 pages
Age Range: 7 - 10 years
Publisher: Scholastic USA; Special edition (1 Oct. 2019)
Language: English
ISBN-10: 1338547011
ISBN-13: 978-1338547016
About the Author
Thea Stilton is a special correspondent for The Rodent's Gazette, Mouse Island's most famouse newspaper. A graduate of Mouseford Academy, Ms. Stilton loves traveling and adventures. Find out more at www.scholastic.com/geronimostilton.
Note:
For titles not available, please email your order or queries to bookalicious@hotmail.com or Whatsapp +6012-2952290
Please note we do run out of stocks for some titles while every effort has been made to ensure stock is available for all the titles.
Store and online prices may vary due to currency fluctuations.
Customer comments
| Author/Date | Rating | Comment |
| --- | --- | --- |