Woman In the Window: THE NUMBER ONE NEW YORK TIMES BESTSELLER AND OVER 2 MILLION COPIES SOLD!
Product Description
For readers of Gillian Flynn and Tana French comes one of the decade's most anticipated debuts, published in forty-one languages around the world and in development as a major film from Fox: a twisty, powerful Hitchcockian thriller about an agoraphobic woman who believes she witnessed a crime in a neighboring house.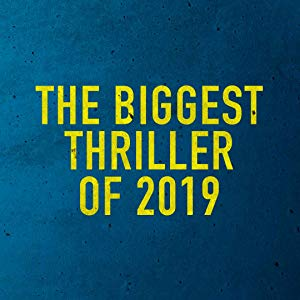 It isn't paranoia if it's really happening . . .
Anna Fox lives alone—a recluse in her New York City home, unable to venture outside. She spends her day drinking wine (maybe too much), watching old movies, recalling happier times . . . and spying on her neighbors.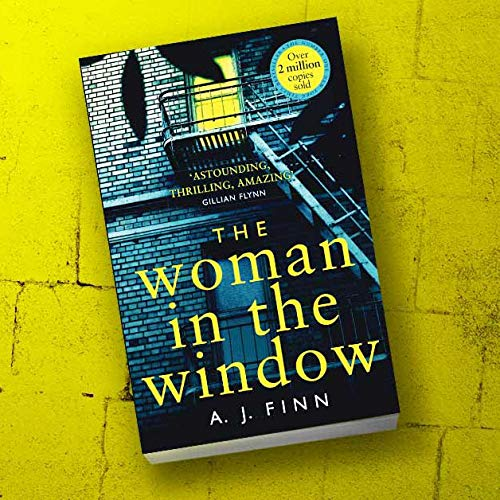 Then the Russells move into the house across the way: a father, mother, their teenaged son. The perfect family. But when Anna, gazing out her window one night, sees something she shouldn't, her world begins to crumble and its shocking secrets are laid bare.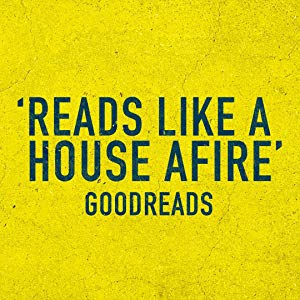 What is real? What is imagined? Who is in danger? Who is in control? In this diabolically gripping thriller, no one—and nothing—is what it seems.
Twisty and powerful, ingenious and moving, The Woman in the Window is a smart, sophisticated novel of psychological suspense that recalls the best of Hitchcock.
Review

'Astounding. Thrilling. Lovely and amazing' GILLIAN FLYNN
'Twisted to the power of max' VAL McDERMID
'A dark, twisty confection' RUTH WARE
'One of those rare books that really is unputdownable' STEPHEN KING
'A tremendous new talent' JANE HARPER
'Amazing. Riveting. Just plain fantastic!' TESS GERRITSEN
'Smart, heart-wrenching―and really scary' NICCI FRENCH
'An elegant, beautifully written thriller' JOANNA CANNON
'Dense, brilliant and unforgettable' JENNY COLGAN
'I barely drew breath until I turned the final page' LIZ NUGENT
'Tense, twisty and SO beautifully written' C.J. TUDOR
'I was blown away' JOE HILL
'Dripping with suspense. Creaking with menace. Beautifully written' SIMON TOYNE
Product details
Paperback: 448 pages
Publisher: HarperCollins; ePub edition edition (27 Dec. 2018)
Language: English
ISBN-10: 0008234183
ISBN-13: 978-0008234188
Product Dimensions: 12.9 x 2.9 x 19.8 cm
About the Author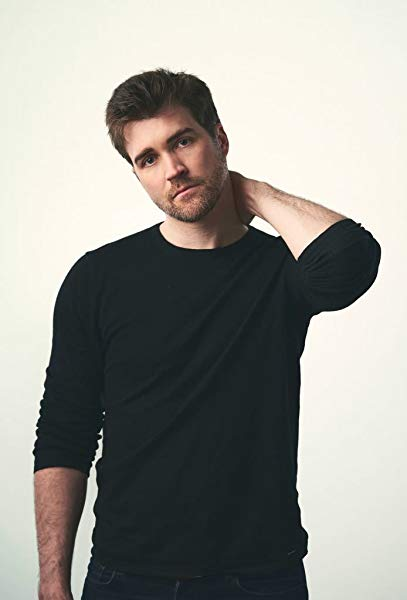 A. J. Finn has written for numerous publications, including the Los Angeles Times, the Washington Post and the Times Literary Supplement. Finn's debut novel, The Woman in the Window, has been sold in forty-three territories worldwide and will be released as a major motion picture from Fox in autumn 2019. A native of New York, Finn lived in England for many years before returning to New York City.
Note:
For titles not available, please email your order or queries to bookalicious@hotmail.com or Whatsapp +6012-2952290
Please note we do run out of stocks for some titles while every effort has been made to ensure stock is available for all the titles.
Store and online prices may vary due to currency fluctuations.
Customer comments
| Author/Date | Rating | Comment |
| --- | --- | --- |