HAN KANG was born in Gwangju, South Korea, and moved to Seoul at the age of ten. She studied Korean literature at Yonsei University. Her writing has won the Yi Sang Literary Prize, the Today's Young Artist Award, and the Korean Literature Novel Award.
The Vegetarian, her first novel to be translated into English, was published by Portobello Books in 2015 and won the 2016 Man Booker International Prize.
She currently teaches creative writing at the Seoul Institute of the Arts.
DEBORAH SMITH's translations from the Korean include two novels by Han Kang, The Vegetarian and Human Acts, and two by Bae Suah, A Greater Music and Recitation. In 2015 Deborah completed a PhD at SOAS on contemporary Korean literature and founded Tilted Axis Press. In 2016 she won the Arts Foundation Award for Literary Translation. She tweets as @londonkoreanist.
Sale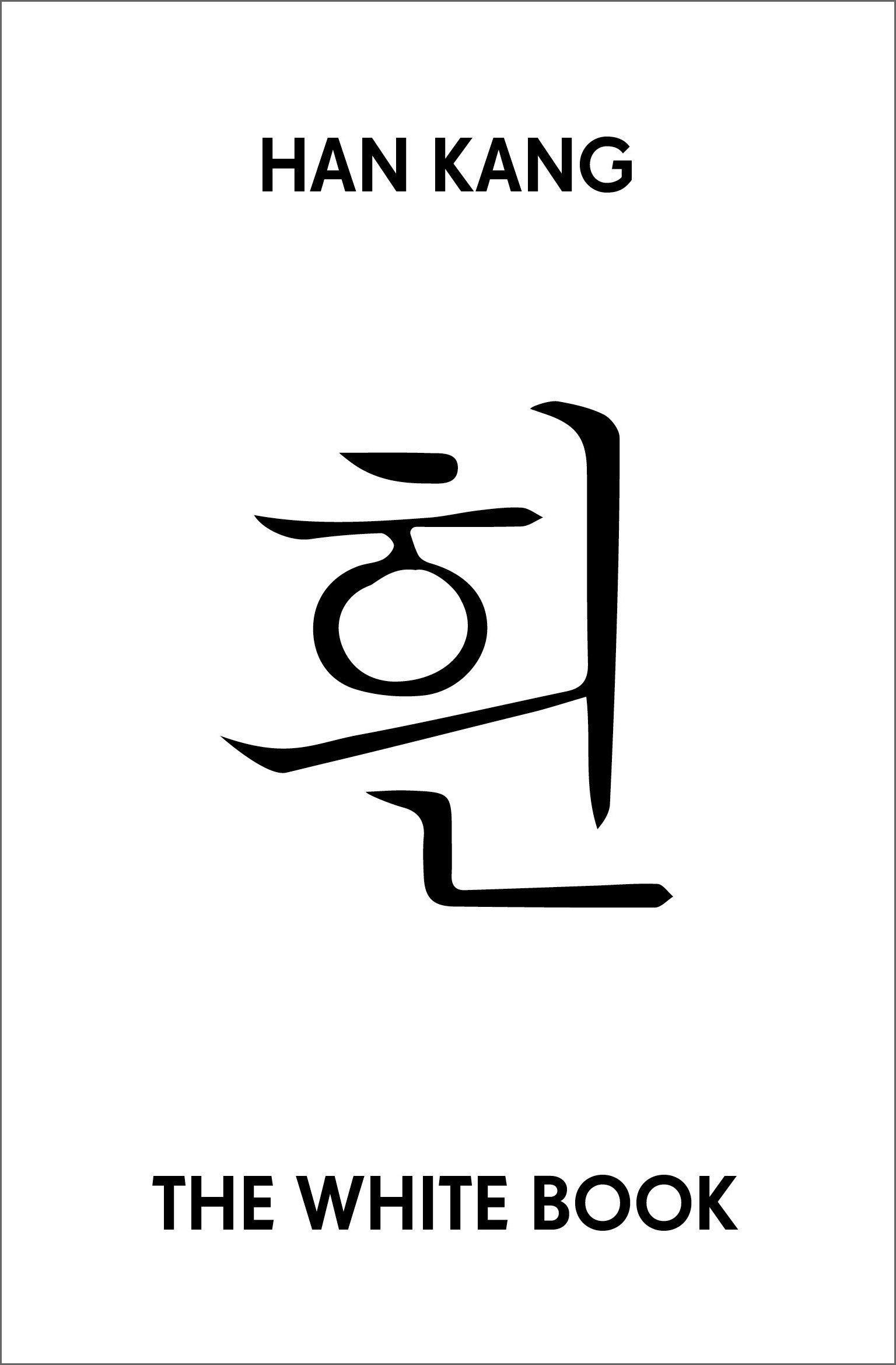 The White Book: Shortlisted for the 2018 Man Booker International Prize
Sale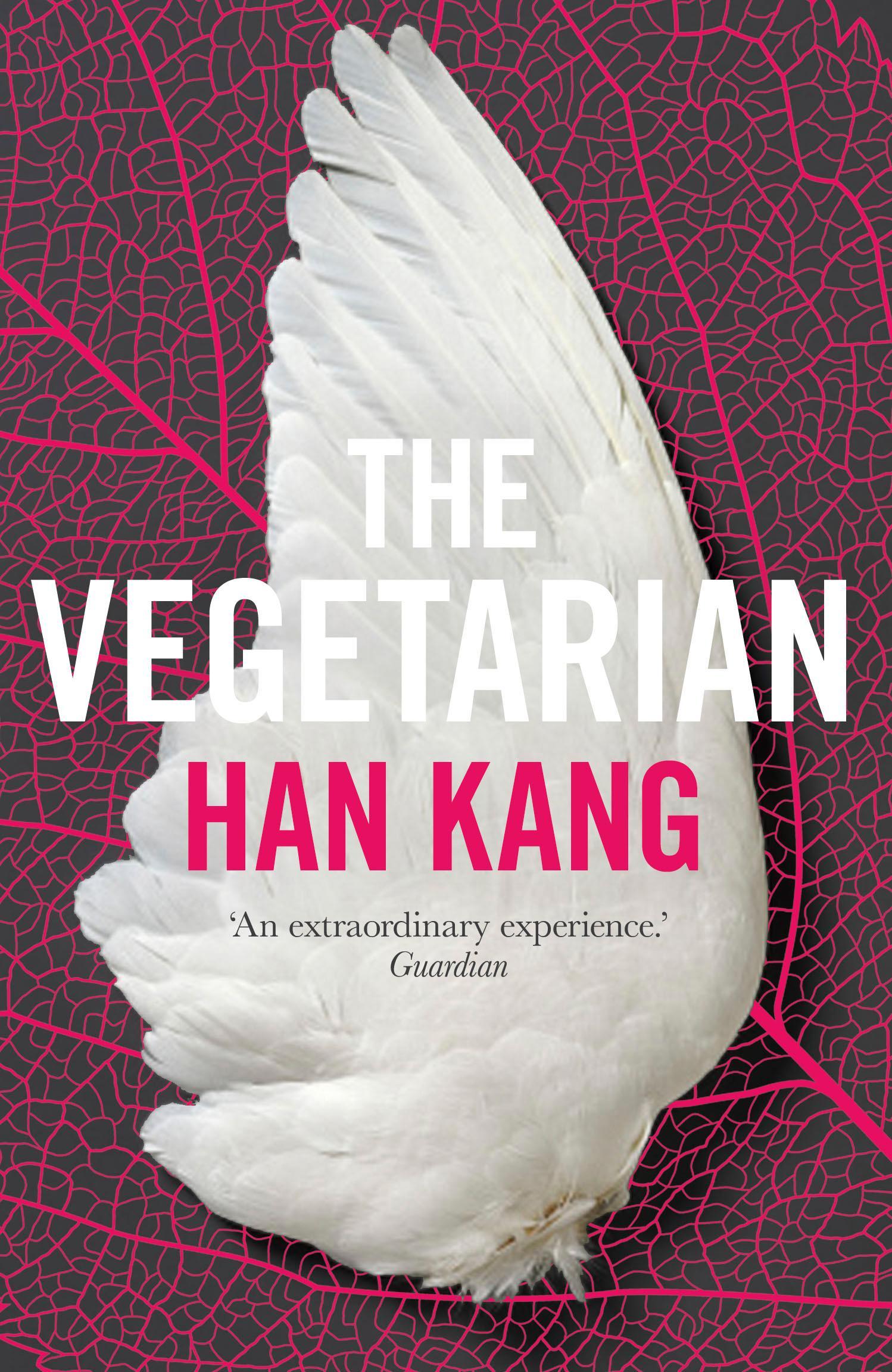 The Vegetarian (Winner of the Man Booker International Prize 2016)
Sale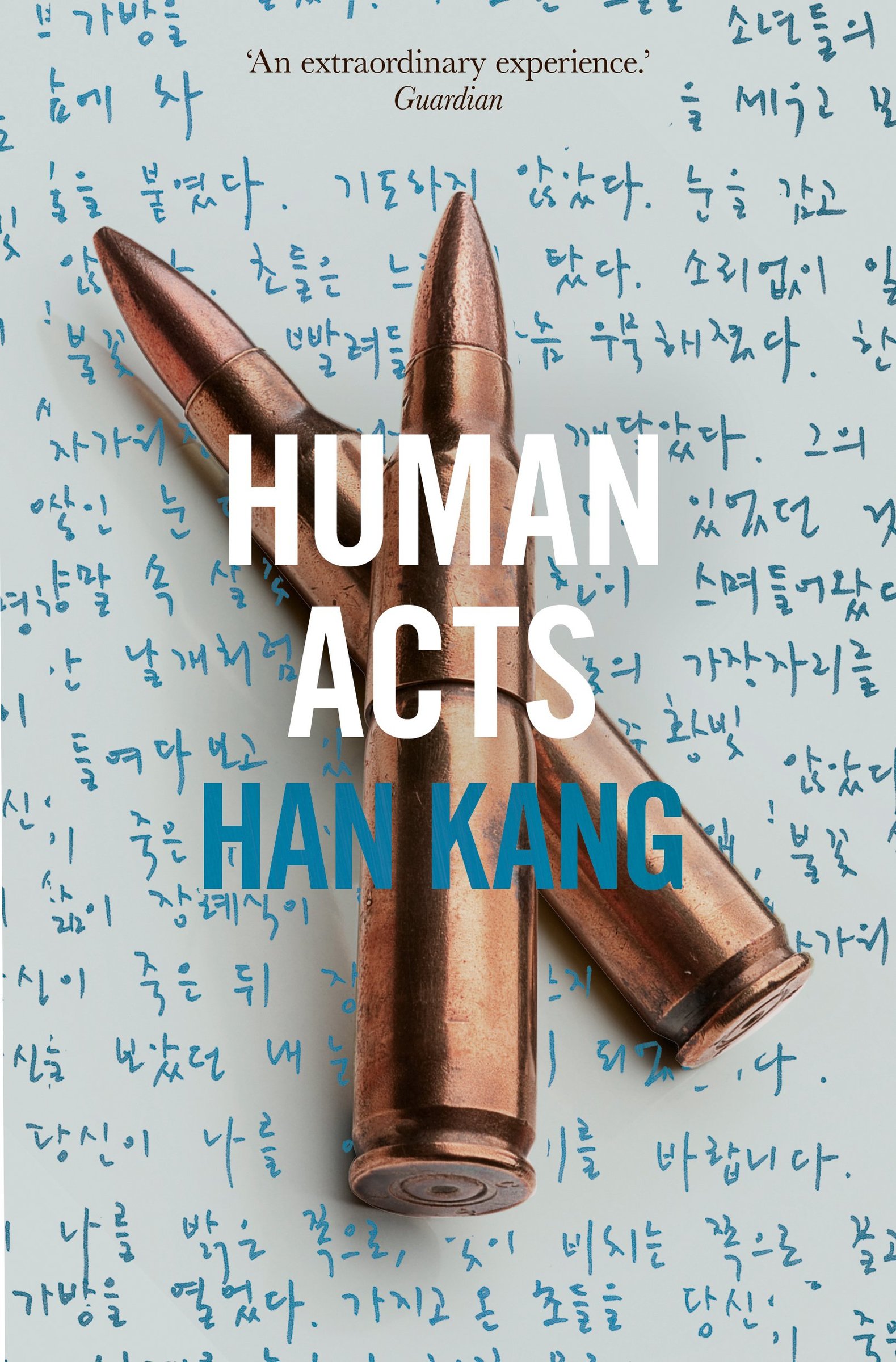 Human Acts