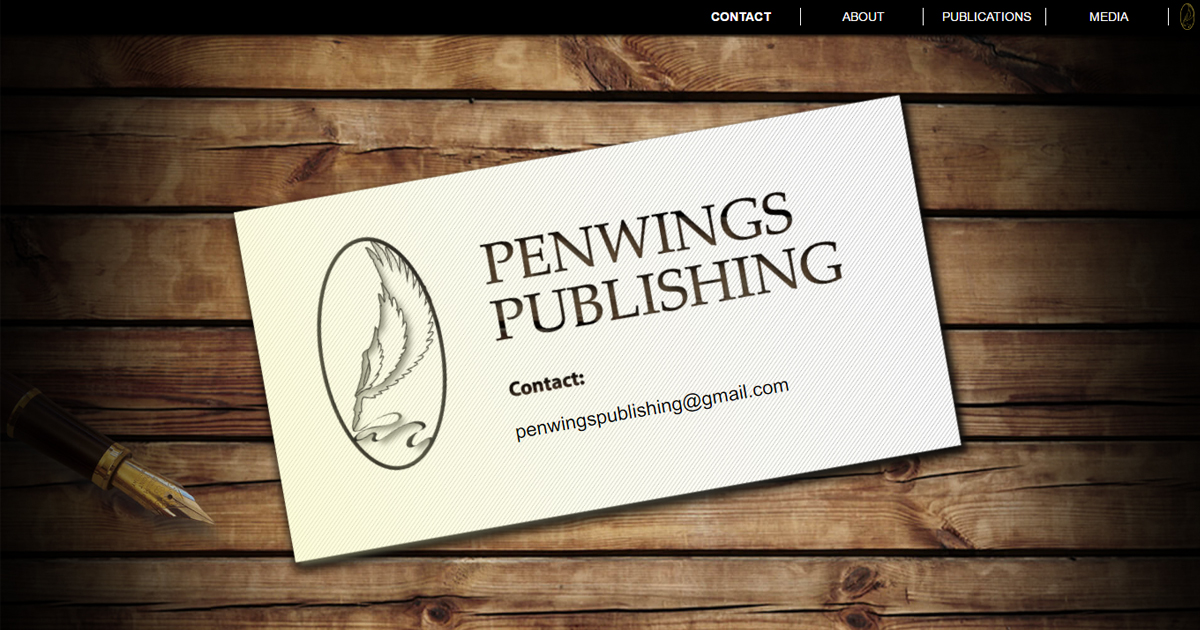 Who is Penwings Publishing?
Penwings Publishing was established in Malaysia in the year 2016. They pride themselves with the motto,
"Let us give your pen wings."
Let them make your publishing dreams come true by giving your masterpieces a chance to be read by many. PP has successfully published a Poetry and Short Stories book, titled Midnight Monologues authored by Charissa Ong Ty in July 2016 and has been in our Best-Sellers list since then.
Sale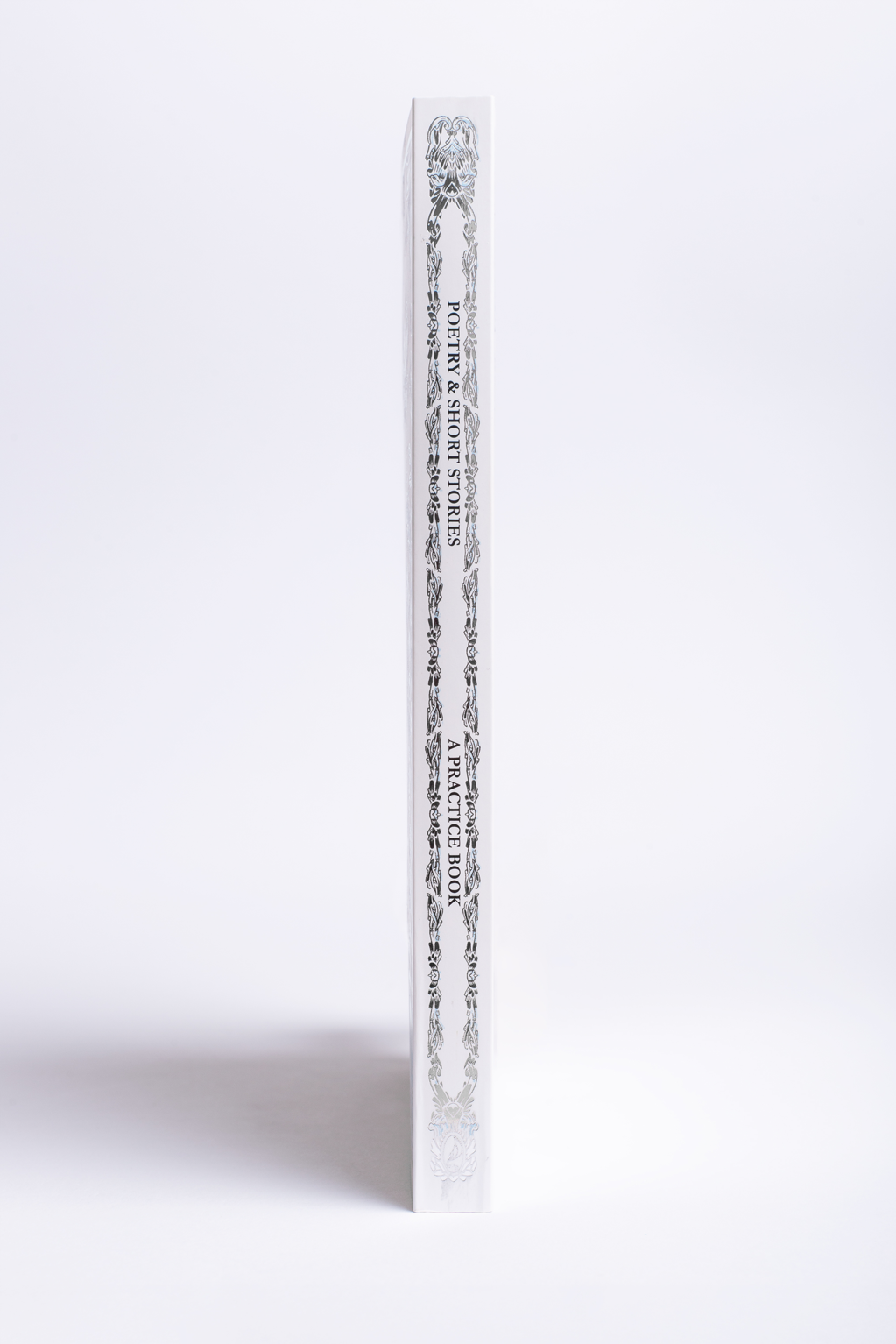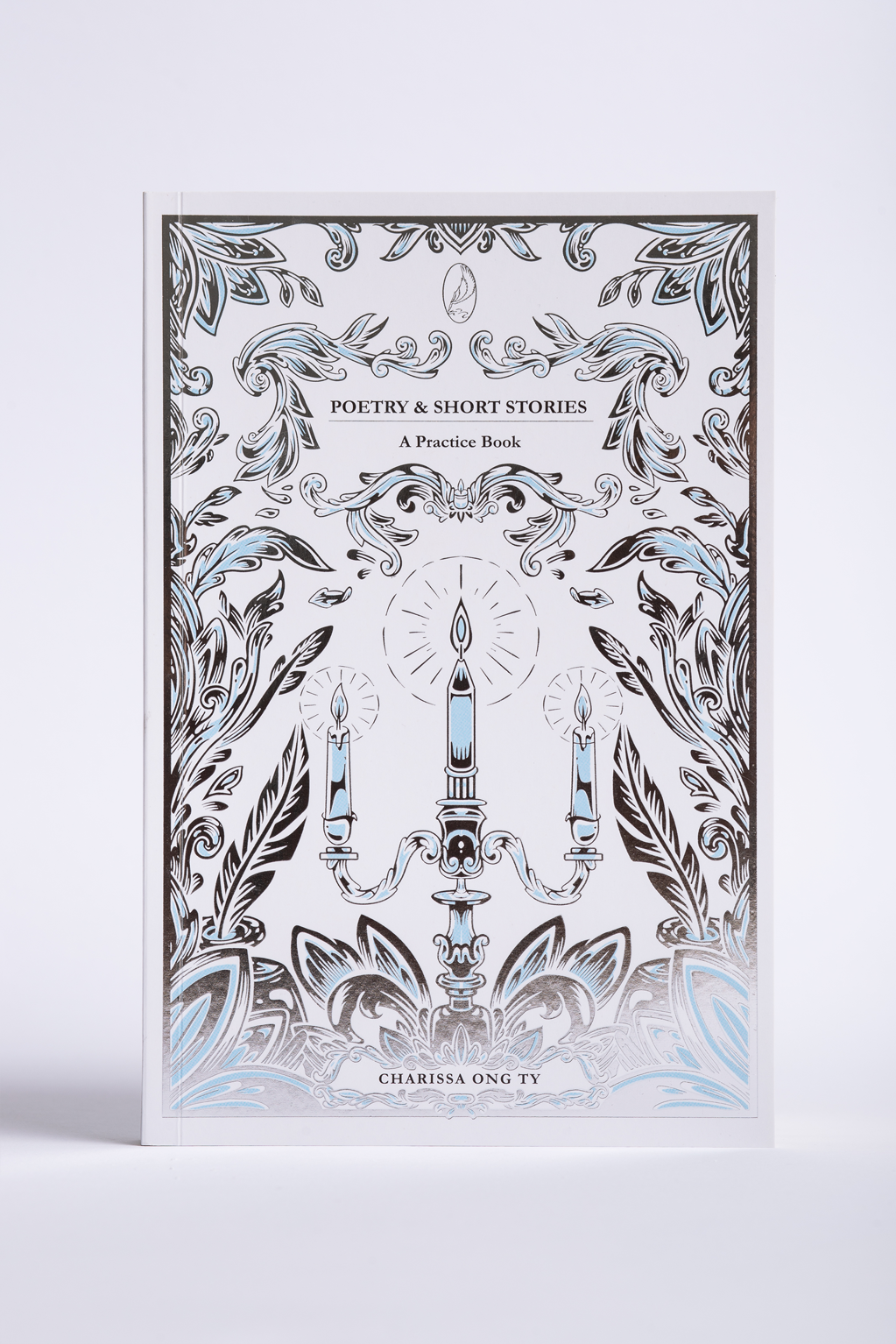 Poetry & Short Stories - A Practice Book (Signed Edition)
Sale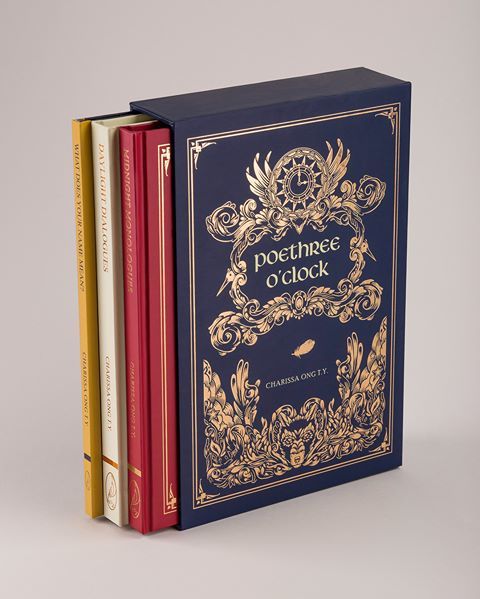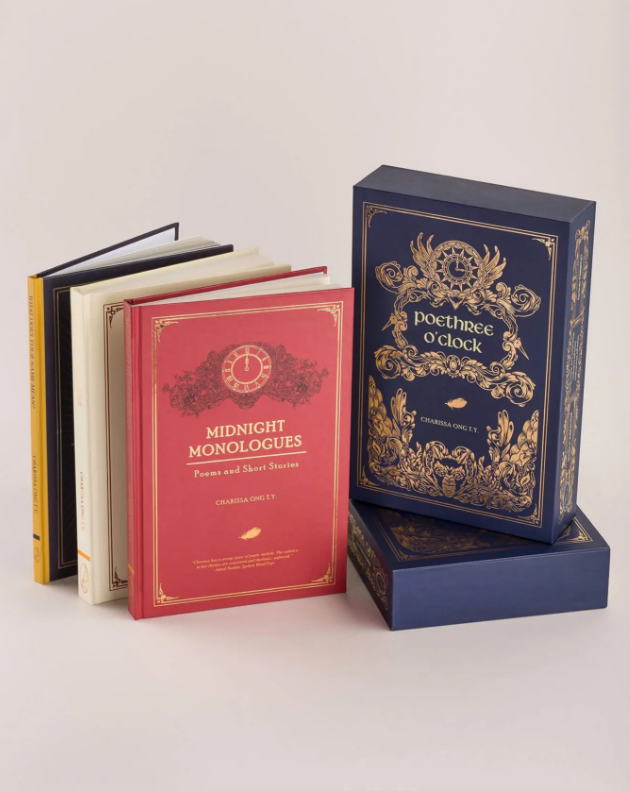 Poethree O'Clock (Signed Edition)