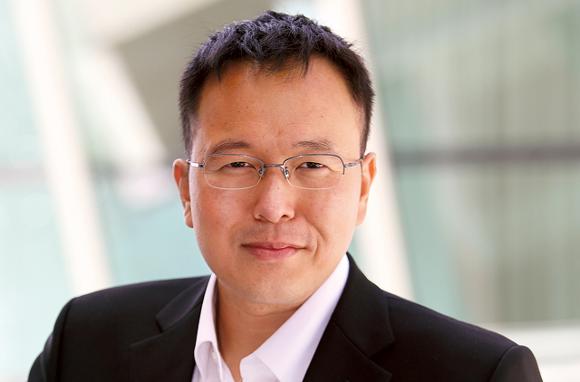 Tan Twan Eng was born in Penang, Malaysia. He lives in Kuala Lumpur.

The Gift of Rain, his first novel, was Longlisted for the Man Booker Prize. It has been translated into Italian, Spanish, Greek, Romanian, Russian, Hungarian, Czech and Serbian.

His latest novel is The Garden of Evening Mists, shortlisted for the Man Booker Prize 2012. Boyd Tonkin in The Independent called it

'an elegant and haunting novel of art and war and memory...Tan writes with breath-catching poise and grace, linguistic refinement and searching intelligence...His fictional garden cultivates formal harmony -but also undermines it. It unmasks sophisticated artistry as a partner of pain and lies. This duality invests the novel with a climate of doubt; a mood - as with Aritomo's creation - of "tension and possibility". Its beauty never comes to rest.'

It has been translated/will be translated into German, French, Russian, Estonian, Italian, Serbian, Spanish, Dutch, Polish, Hungarian, Macedonian, Taiwanese Chinese, Indonesian, Korean and Norwegian.

The Garden of Evening Mists won the Man Asian Literary Prize in March 2013.

In June it won the Walter Scott Prize 2013, from a shortlist of authors which included Hilary Mantel, Rose Tremain, Thomas Keneally, Pat Barker and Anthony Quinn.

The Garden of Evening Mists was also shortlisted for the International IMPAC Dublin Literary Award 2014.
Sale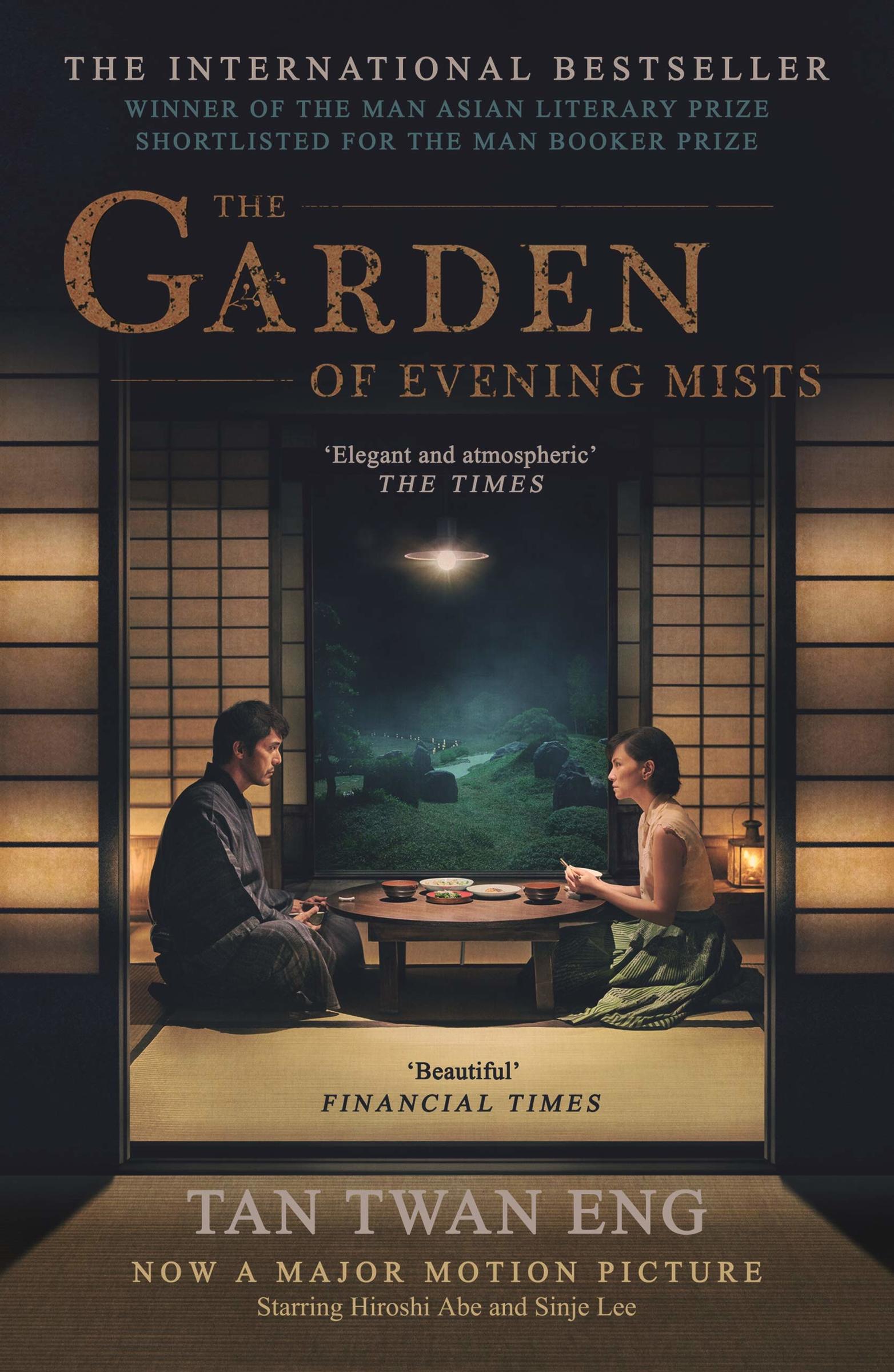 The Garden of Evening Mists (THE INTERNATIONAL BEST SELLER)
Sale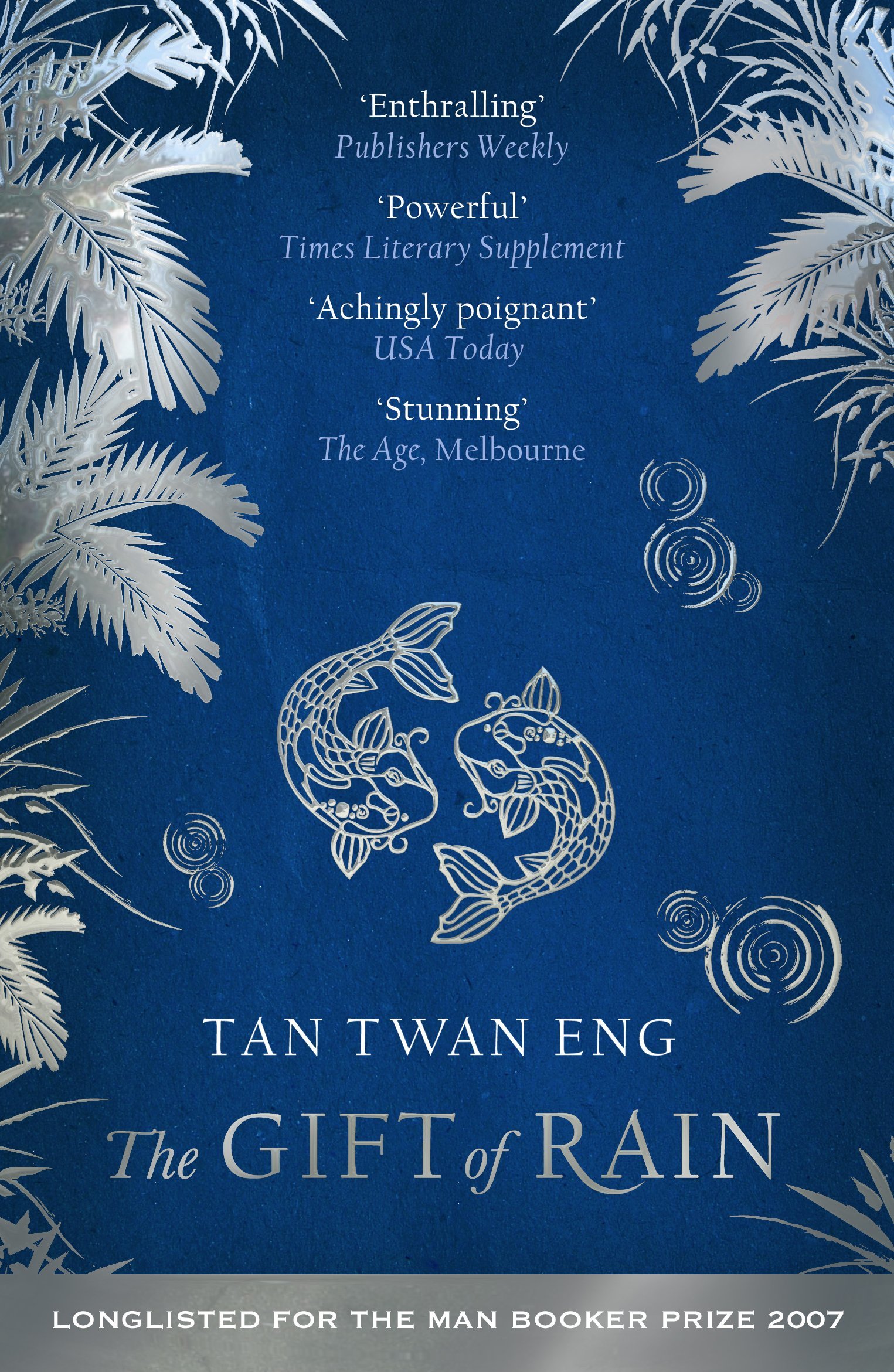 The Gift of Rain (LONGLISTED FOR THE MAN BOOKER PRIZE 2007)