Product Description
A brand new steamy billionaire romance from the bestselling author of the Twisted series.
She's his opposite in every way . . . and the greatest temptation he's ever known.
A notoriously proper billionaire spotted doing something decidedly improper with a certain beautiful bartender…
The Valhalla Club's New York chapter gains a new member…
A luxury goods CEO x jewelry heiress power couple (previously featured in King of Wrath) return from their honeymoon…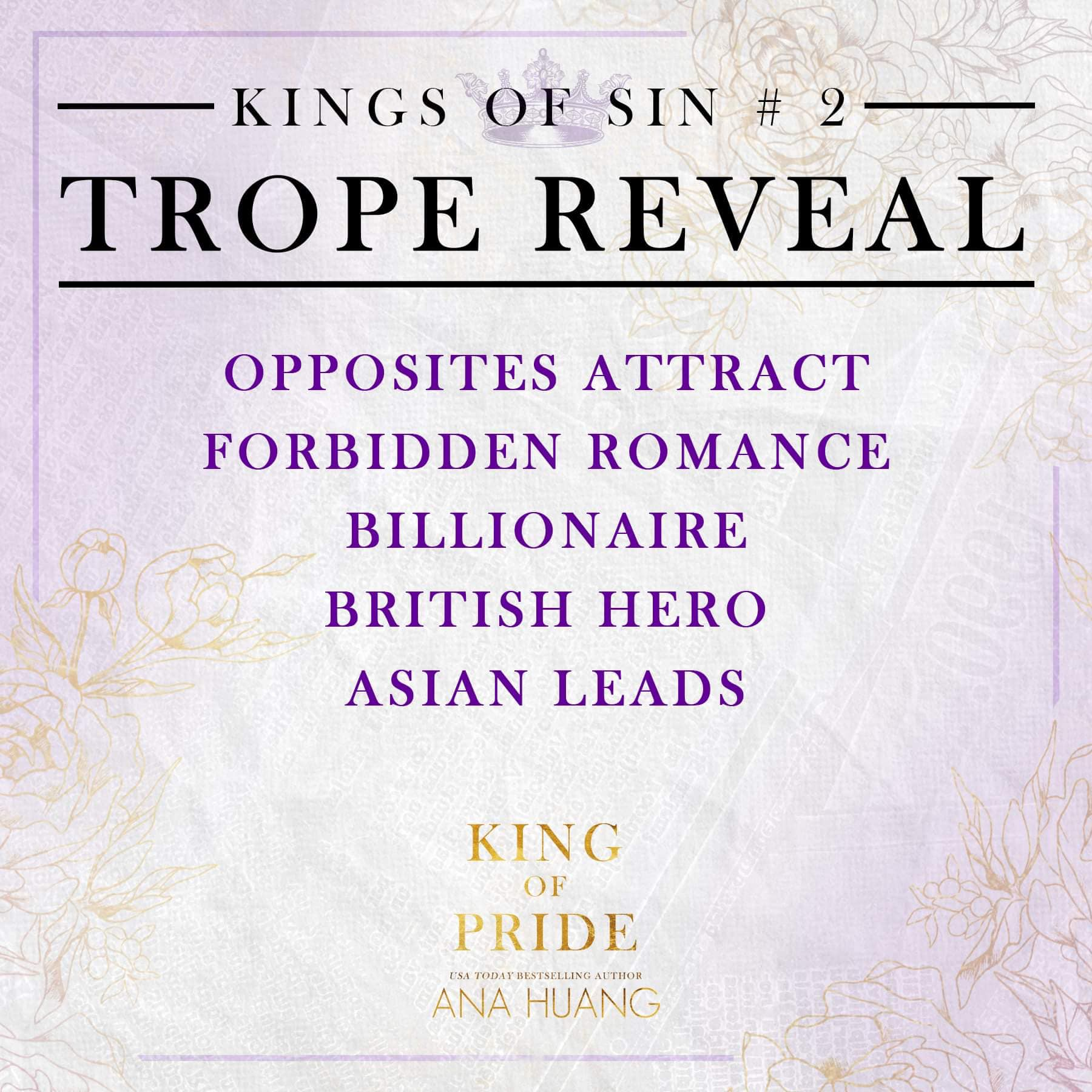 Product details
Format Paperback | 464 pages
Dimensions 126 x 198 x 22mm
Publication date 25 May 2023
Publisher Little, Brown Book Group
Imprint Piatkus Books
Publication City/Country London, United Kingdom
Language English
ISBN10 0349436347
ISBN13 9780349436340

About the Author
Ana Huang is an author of primarily steamy New Adult and contemporary romance. Her stories range from lighthearted to dark, but they all have HEAs with plenty of banter and swoon sprinkled in. Besides reading and writing, Ana loves traveling, is obsessed with hot chocolate, and has multiple relationships with fictional boyfriends.