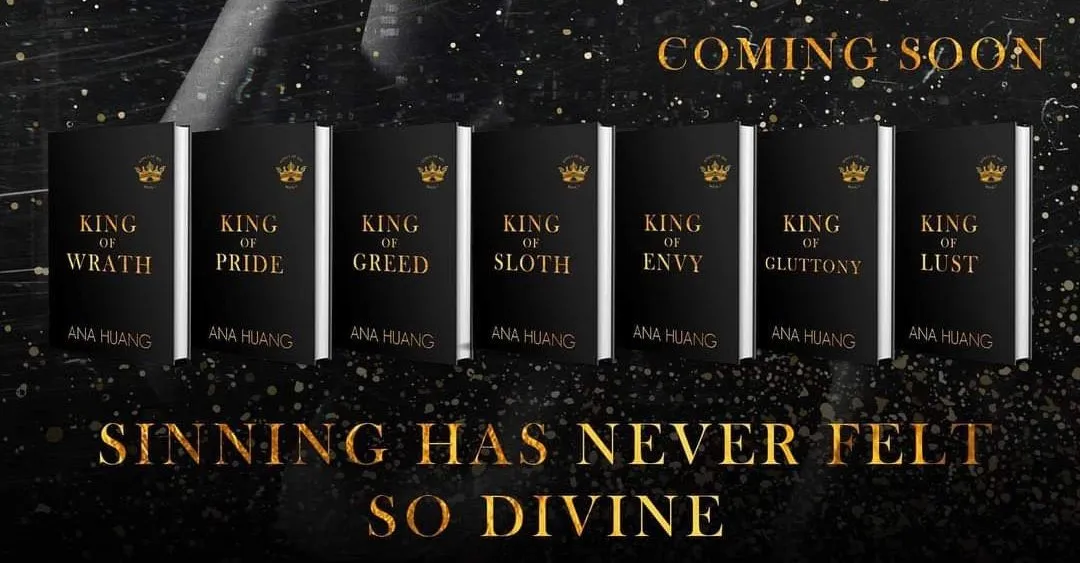 The Kings of Sin is a brand new steamy billionaire romance from the bestselling author of the Twisted series.:
Seven sins.
Seven billionaires.
Seven women who are going to turn their world upside down.
KINGS OF SIN is a steamy contemporary adult romance series of interconnected standalones. Every book features a different couple and is themed around one of the deadly sins.
The books have darkish themes but are NOT mafia or super dark romance (think similar in tone to Twisted).
The MCs are connected through their membership in the exclusive Valhalla Club, a society for the world's richest and most powerful.
THE BOOKS:
King of Wrath
King of Pride
King of Greed
King of Sloth
King of Envy
King of Gluttony
King of Lust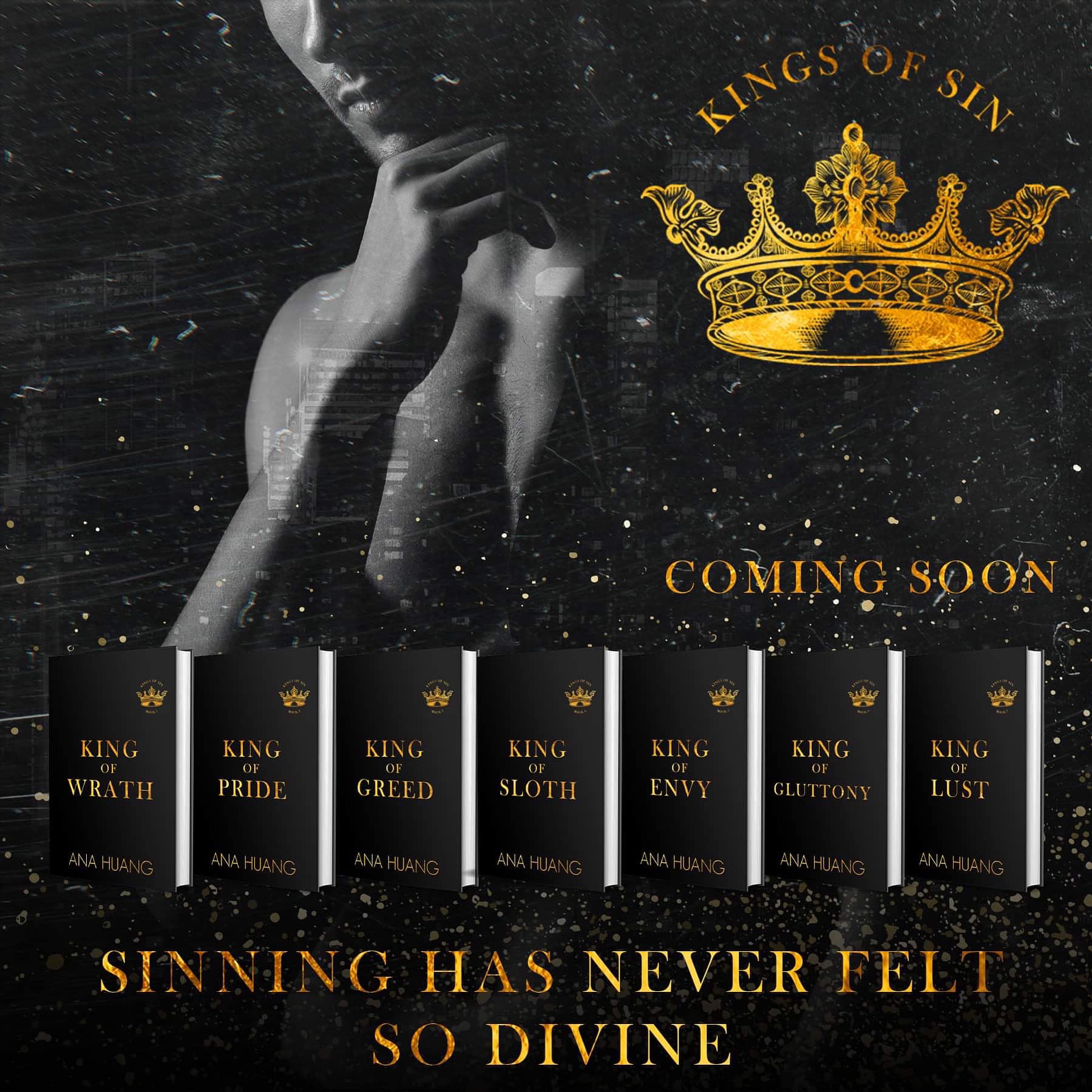 ---
Related products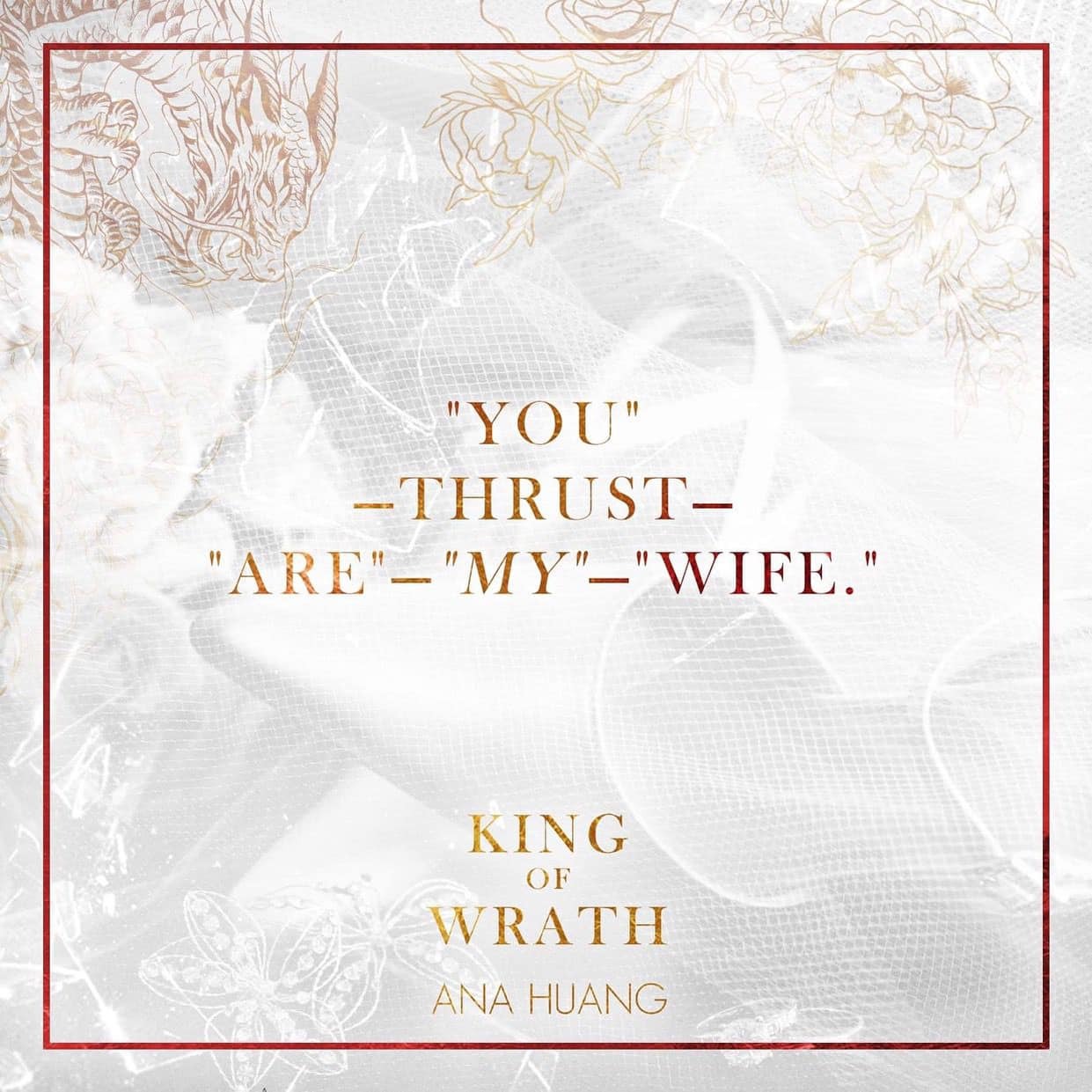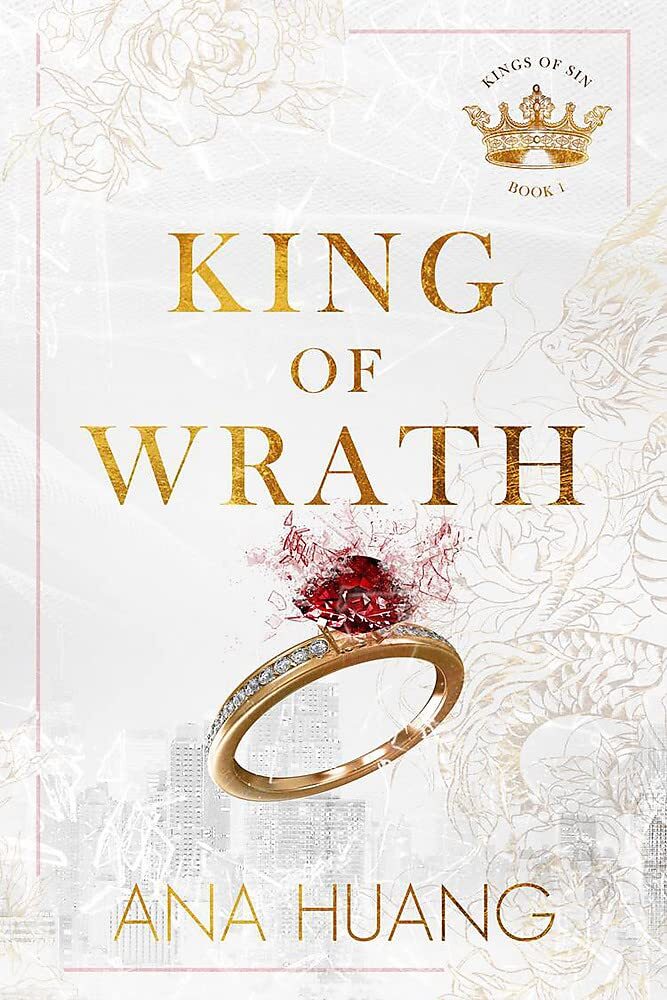 King of Wrath by Ana Huang (TikTok Make Me Buy It!)
Pre-Order
King of Pride (Kings of Sin #2) by Ana Huang (TikTok Make Me Buy It!)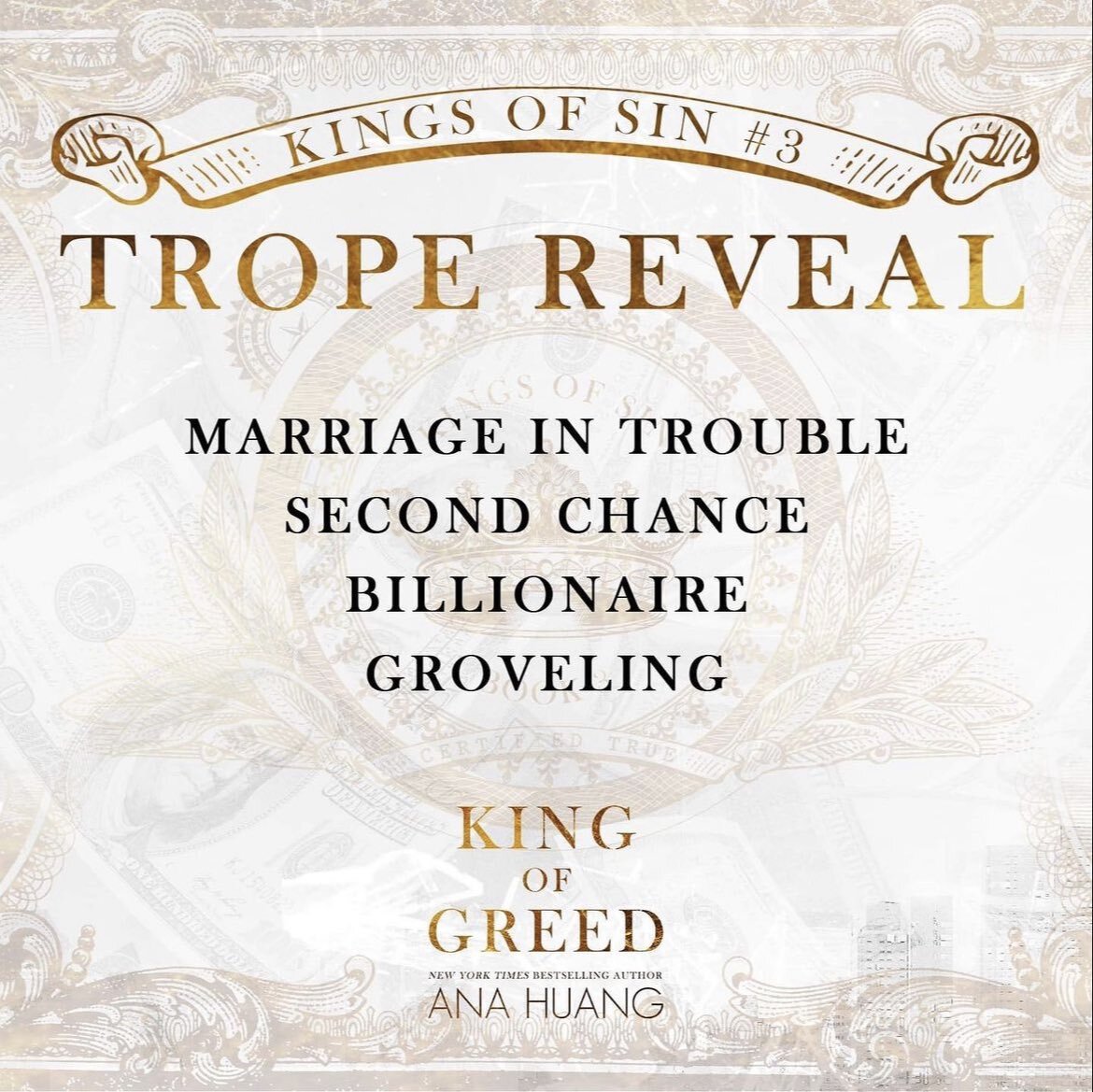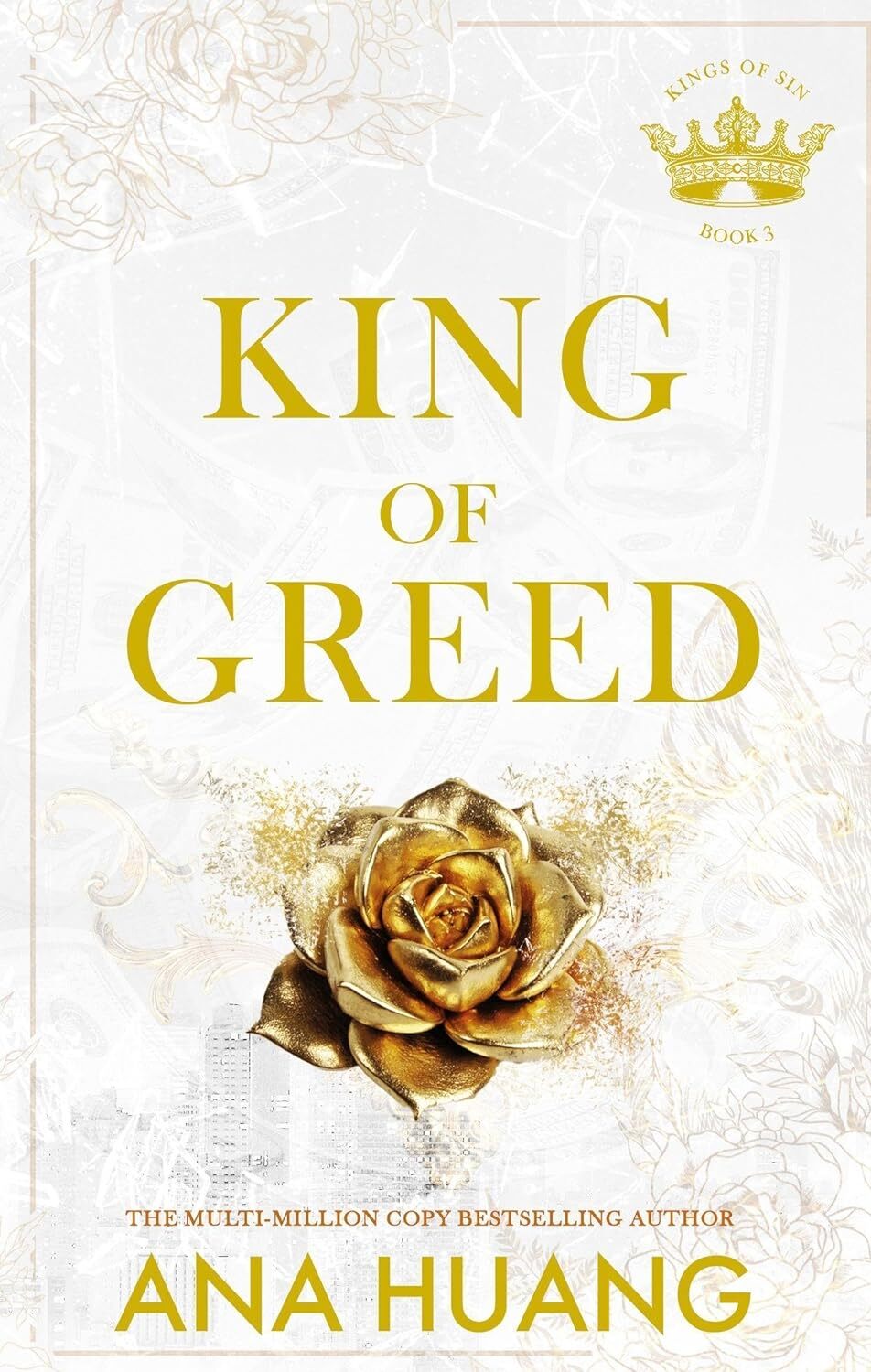 King of Greed (Kings of Sin #3) by Ana Huang (TikTok Made Me Buy It!)