Product Description

From the authors of A THRONE OF SWANS comes the second in a fierce and soaring fantasy duology.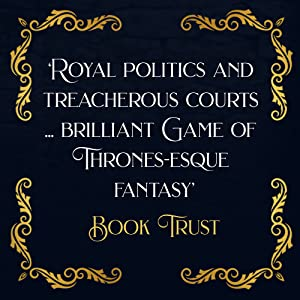 Fight or flight . . . or both?

Three months after Aderyn's coronation the court is celebrating the Solstice, but Aderyn is preoccupied by Lucien's continuing hostility. The celebrations are interrupted by the arrival of nobles who have escaped from the neighbouring country of Celonia - the flightless have risen up and overthrown their rulers. The world is changing.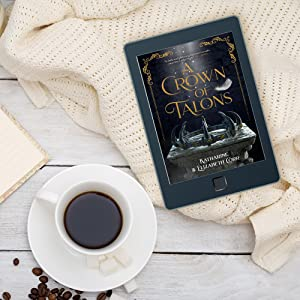 As people begin to question whether Aderyn and Aron are strong enough to rule, there is an attempted assassination on Aderyn's life. Siegfried and Tallis have made their move - they have formed an army, declared war and will take the throne, by any means necessary.

Aderyn must fly to uncharted territories and risk the lives of everyone she loves, to defeat her enemies, secure her throne and unite her people.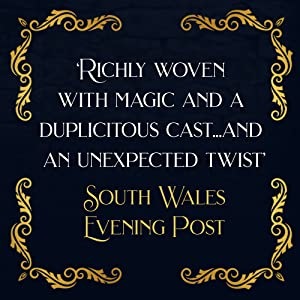 Epic, dangerous and impossible to put down, this finale takes you on a soaring journey through grief, strength and determination to fight for what is right, what you love and what is yours.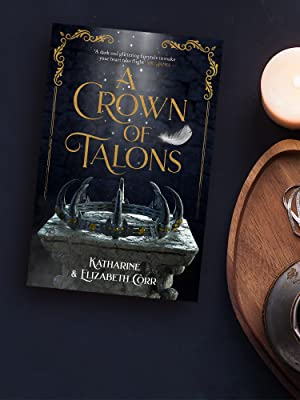 In the Same Series
Product Details
Publisher : Hot Key Books; 1st edition (7 Jan. 2021)
Language : English
Paperback : 400 pages
ISBN-10 : 1471408876
ISBN-13 : 978-1471408878
Reading age : 16 years and up
Dimensions : 12.9 x 2.9 x 19.8 cm
Customer reviews:
4.3 out of 5 stars 53 ratings
About the Author
I write books with my little sister Elizabeth Corr. We grew up in Essex and spent our childhood reading and watching huge amounts of fantasy and science fiction and following our mum and dad around old buildings. After doing university degrees (history), working in London and having kids, we realised that writing is much more fun than real life. And writing with your best friend and sister is the most fun of all.

Stuff I like: dead languages, LOTR, loud music, Jane Austen, Neil Gaiman, Loki, the Anglo-Saxons. Killing off characters