Book Description

In a world where the flightless are ruled by those who can fly . . .
When her father dies just before her birthday, seventeen-year-old Aderyn inherits the role of Protector of Atratys, a dominion in a kingdom where nobles are able to transform at will into the bird that represents their family bloodline. Aderyn's ancestral bird is a swan. But she has not transformed for years, not since witnessing the death of her mother - ripped apart by hawks that have supposedly been extinct since the long-ago War of the Raptors.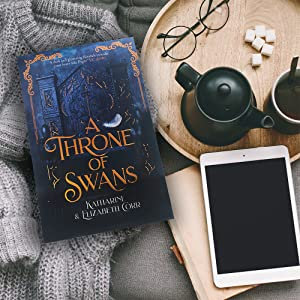 With the benevolent shelter of her mother and her father now lost, Aderyn is at the mercy of her brutal uncle, the King, and his royal court. Driven by revenge and love, she must venture into the malevolent heart of the Citadel in order to seek the truth about the attack that so nearly destroyed her, to fight for the only home she has ever known and for the land she has vowed to protect.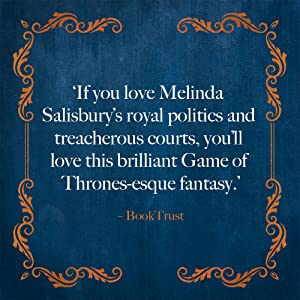 Written in rich detail and evocative language, this is the start of an irresistible, soaring duology about courage, broken loyalties and fighting for your place in the world.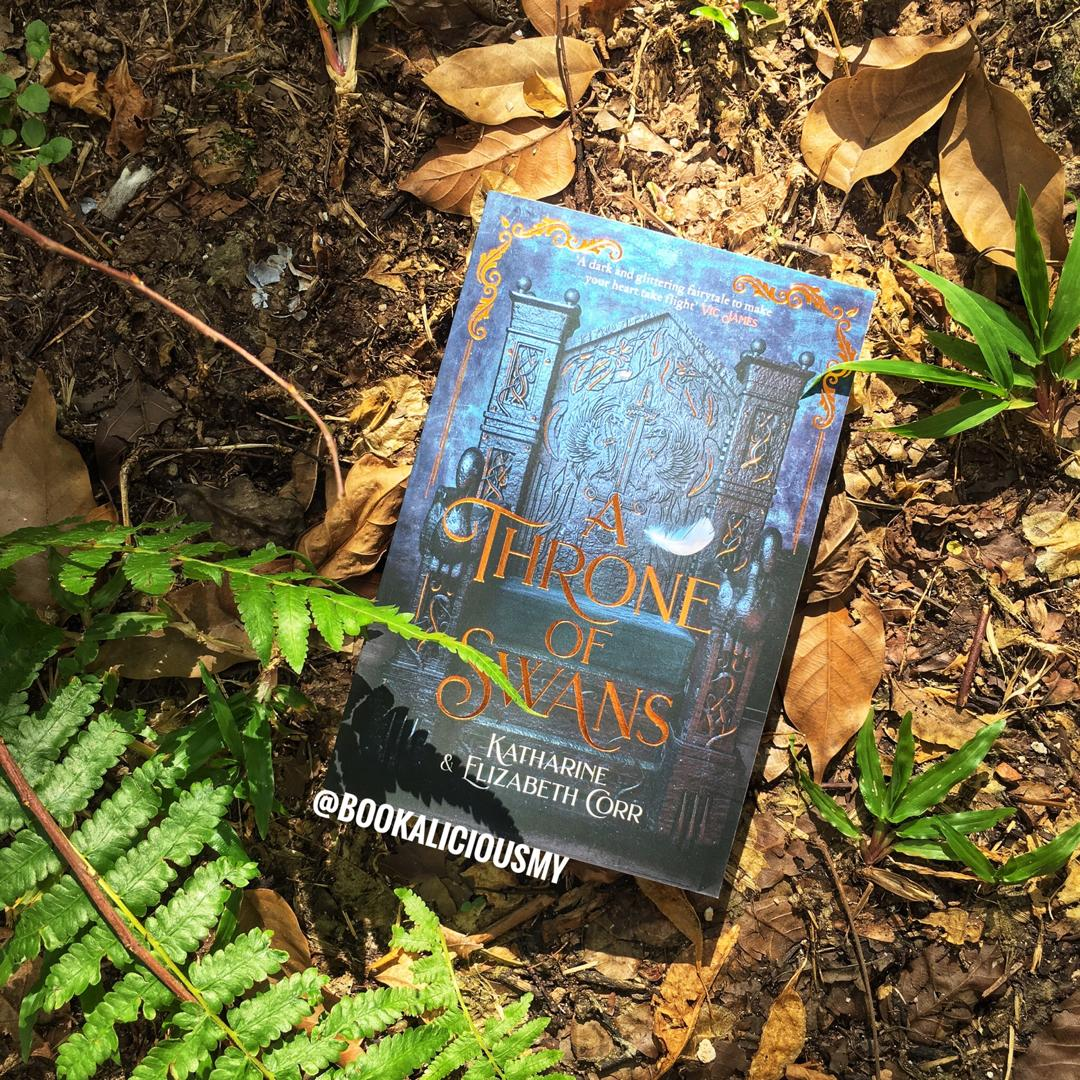 In the Same Series
Product Details
Paperback: 352 pages
Publisher: Hot Key Books; 01 edition (9 Jan. 2020)
Language: English
ISBN-10: 1471408752
ISBN-13: 978-1471408755
Product Dimensions: 12.9 x 2.5 x 19.8 cm
Customer reviews: 4.4 out of 5 stars 93 customer ratings
About the Author
Katharine and Elizabeth Corr are sisters originally from Essex, now living in Surrey. When they both decided to write novels - on account of fictional people being much easier to deal with than real ones - it was obvious they should do it together. They can sometimes be found in one of their local coffee shops, arguing over which character to kill off next. Katharine and Elizabeth are authors of the spell-binding trilogy The Witch's Kiss.